prevention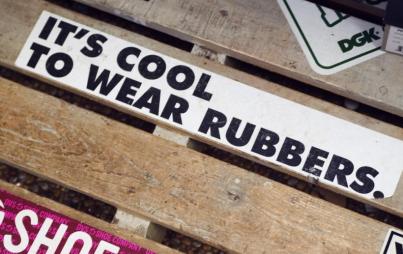 Students at Arkansas colleges and universities are finding some new information added to orientation materials:
Read...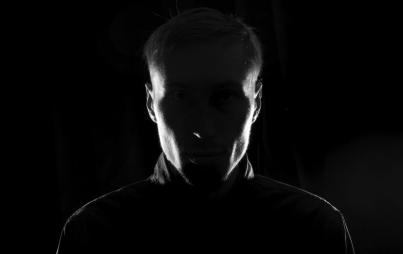 Psychopath Brady Oestrike serves as a cautionary Craigslist tale. Avoid a monster. Have crazy sex with people you actually know.
Read...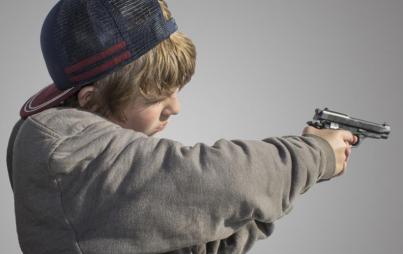 A new PSA from third party gun safety organization, Evolve, leverages sex and humor into a genius 'what-the-hell-are-we-all-thinking' lesson.
Read...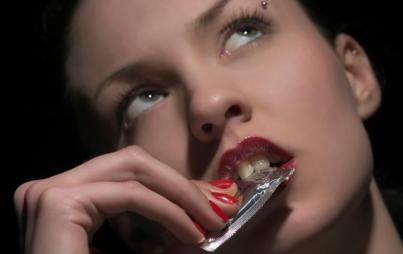 The Bill & Melinda Gates foundation is on a mission: make a better condom. Is this tough hydrogel winner the future of safe sex?
Read...