pubic hair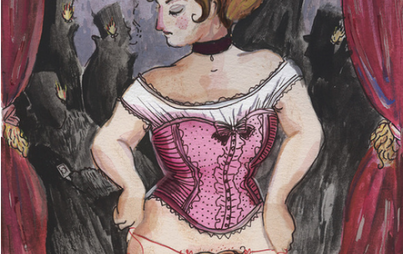 It turns out that sores and other visible symptoms of STDs were not only unhealthy, but also bad for business. That's where the merkin came to the rescue.
Read...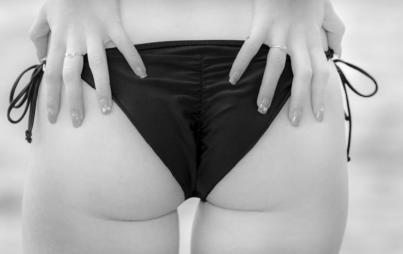 For the sake of your lady-flower, use your damn head. .
Read...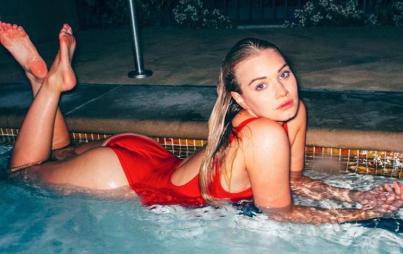 Dov Charney was let go in wake of a harassment scandal. But there's more to the story of his firing than that.
Read...