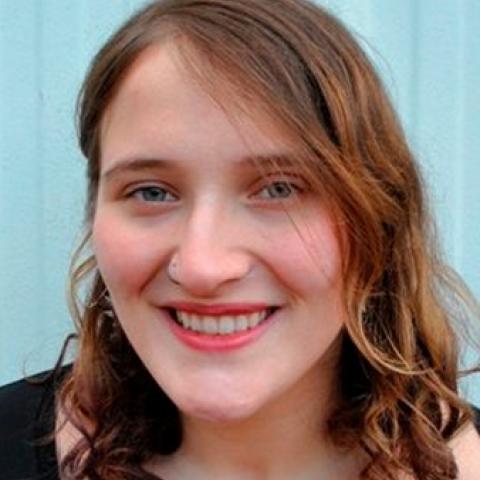 Bio
Ghia Vitale is a writer from Long Island. She graduated from Purchase College with a BA in literature as well as minors in psychology and sociology. She also has an "undeclared" minor in gender studies. Her works have been featured in The Horror Zine and various indie zines.  She first received recognition as a writer in second grade for a piece of prose she wrote about how she wanted to be a bird when she grew up. So far, she's making major strides toward that goal. She considers herself to be an "undead poet" due to her anachronistic poetic style, macabre sense of humor, free-spirited ideals, and insatiable interest in all things paranormal. She also writes fiction, non-fiction, and informative articles about various subjects, including supernaturalism, occultism, social activism, relationships, and strangeness of all kinds.
Ghia Vitale

Articles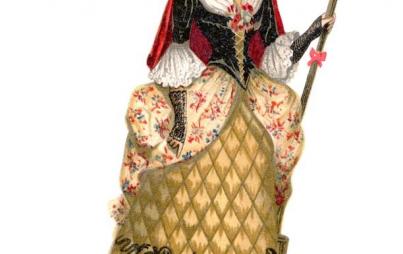 Witch-hunters in medieval Scotland and England believed that witches received a complimentary nipple at their first meeting with Satan.
Read...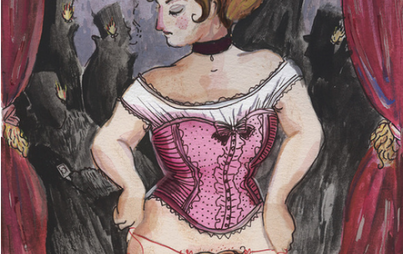 It turns out that sores and other visible symptoms of STDs were not only unhealthy, but also bad for business. That's where the merkin came to the rescue.
Read...