random acts of kindness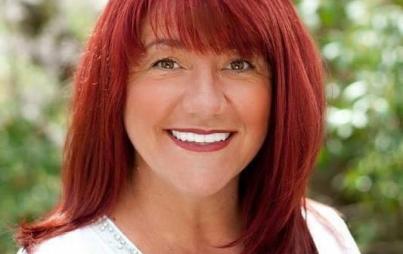 O'Grady, and the many people who volunteer their time to work with Sofia's Angels across the U.S.A., remind us that we only live once and that giving without expectation, like Sofia did, is what true kindness is all about.
Read...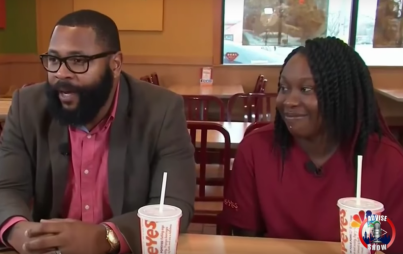 The Lovers & Fighters of America' is a weekly column here at Ravishly featuring
Read...