red carpet style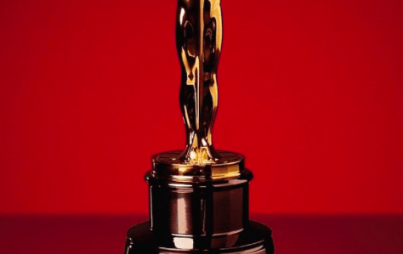 Despite being a stereotypical interpretation of gender norms, the fact is that just like my husband anticipates the start of EVERY sports season, I am equally eager to watch my favorite stars blitz down the red carpet during awards season.
Read...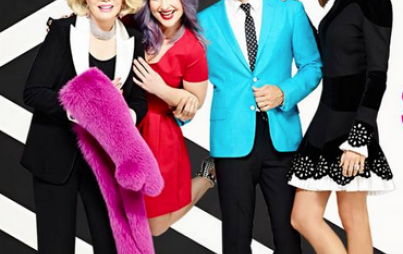 it is superficial and I will fully own up to it—to walk the red carpet in a fashion statement of my very own is my life-long, undying dream.
Read...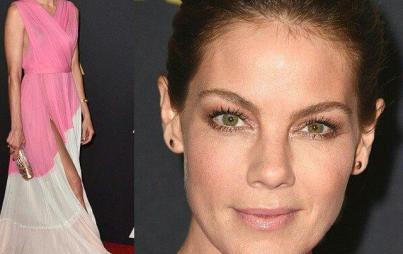 This stylish and talented actress deserves to be an A-lister. So what gives?
Read...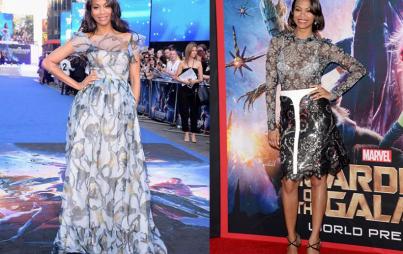 Did we mention she's having twins?
Read...