report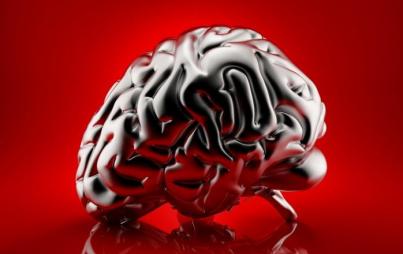 A new study reveals evidence of a neurological distinction between gender identity and biological sex.
Read...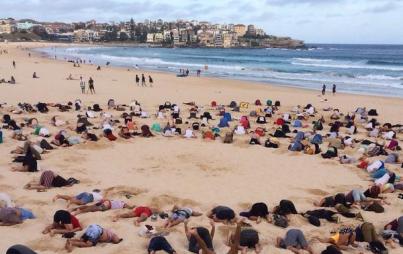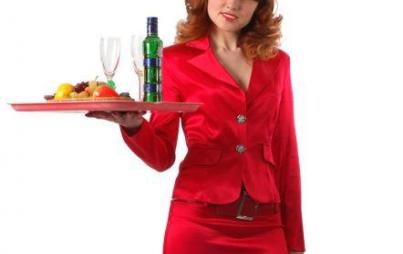 A new report reveals that 80% of women in the restaurant industry have been sexually harassed. As a former waitress, this comes as no surprise.
Read...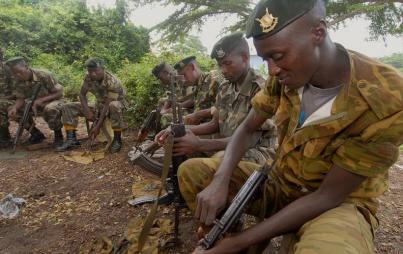 The Human Rights Watch released a report on Monday titled "The Power These Men Have Over Us," a 71-page publication chock full of unthinkably grim findings.
Read...