right wing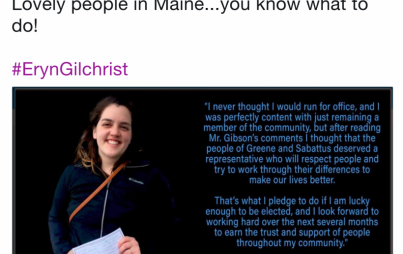 Leslie, who was running unopposed for a house seat in Maine, is no longer. That's right, the internet, in the way only it can, rallied to find a candidate.
Read...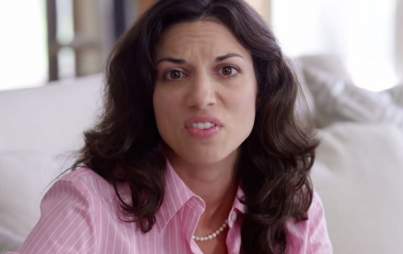 A new Republican-backed anti-Obama ad is NSFW. Not because it's obscene, but because it'll make you laugh so hard.
Read...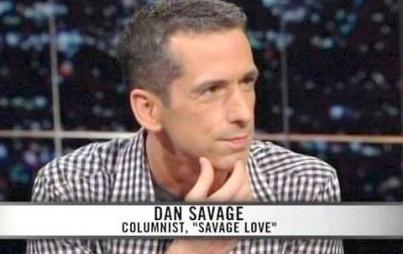 Noted sex columnist, Dan Savage, tweeted his opinion—#fuckfirst—about the Duggar's daughter being on the cover of People magazine and touting her virginity. He's now being attacked for his "intolerance."
Read...