rihanna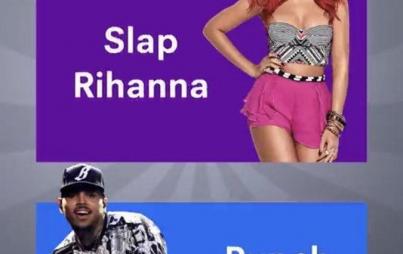 Abuse is rampant in this country and Snapchat, with the power to influence millions of users, has done nothing to educate, illuminate, or eradicate it.
Read...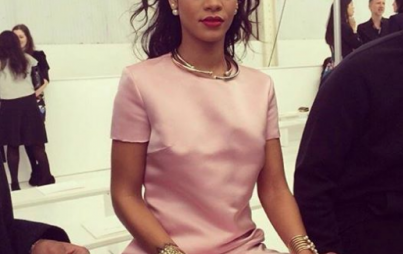 We're not even a third of the way through 2015, but RiRi has possibly already claimed it as the year of Robyn Rihanna Fenty.
Read...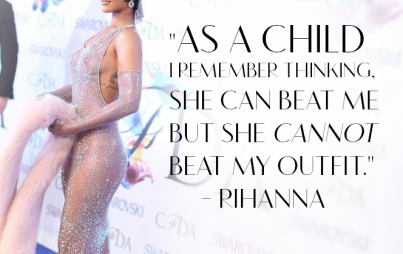 Some loved it. Some weren't so sure. But we can all agree that Rihanna's barely there #freethenipple CFDA dress will go down in history.
Read...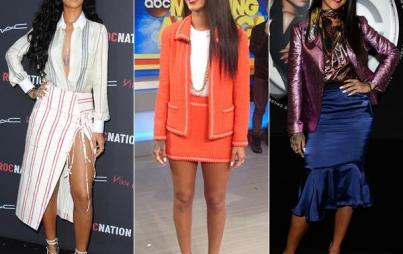 Those who follow fashion closely must have noticed a slight, soft shift in Rihanna's look.
Read...