romantic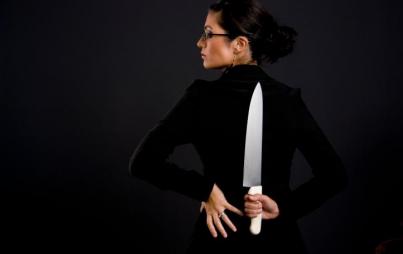 The second part of our series delving into the deadly-sexy woman archetype.
Read...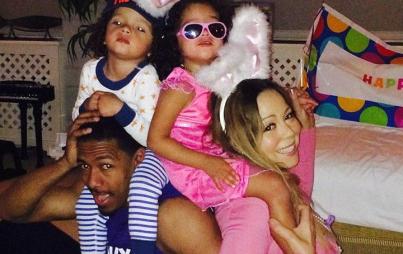 Mariah is 45. Nick is 33. Did this difference play a role in the unraveling of a once-golden couple?
Read...
Ryan Gosling reportedly hated Rachel McAdams before he fell in love with her. What's to account for this crazy behavior?
Read...