same sex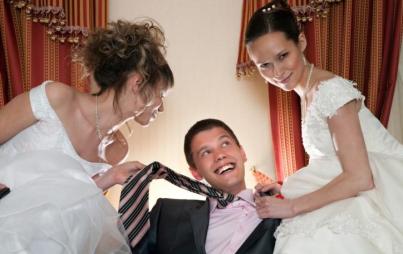 In the Supreme Court case Obergefell vs. Hodges (aka, the gay marriage trial), we expected to hear some crazy things.
Read...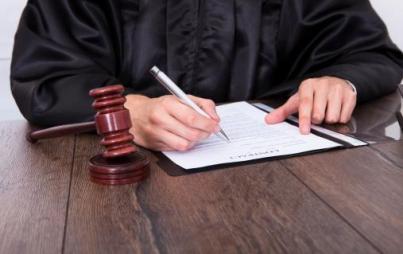 Looking at you, Scalia and Thomas.
Read...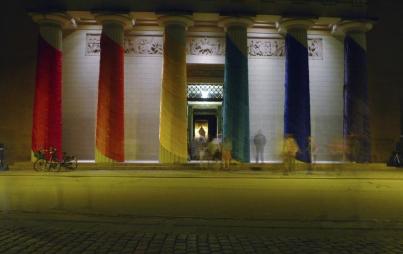 All the world's a stage, and LGBTQ politics are front and center.
Read...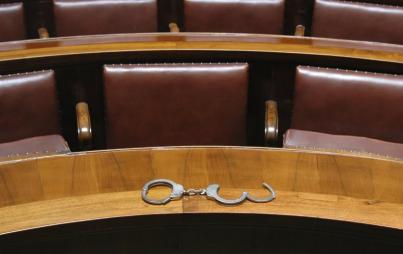 The political overlords of America have spoken: Gay marriage is now legalized in Indiana, Oklahoma, Utah, Virginia and Wisconsin. Sort of.
Read...