Sex Tape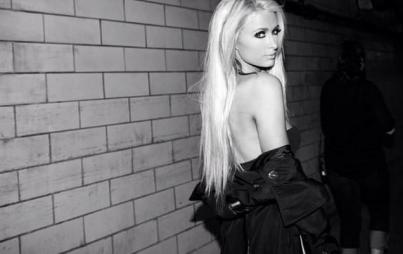 It's the 10th Anniversary of 1 Night In Paris, the sex tape heard round the world. Hilton stands by her innocence, so why don't we believe her?
Read...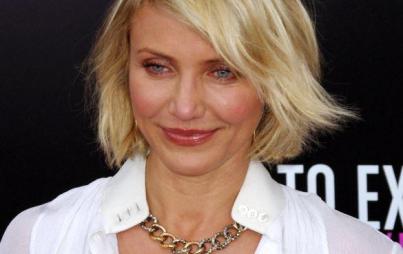 Cameron Diaz is back on the red carpet promoting her new film Sex Tape. Here's how to steal her winning look.
Read...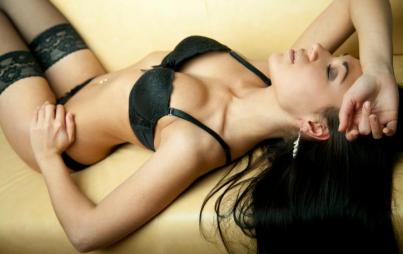 A new vibrator, Gaga, has a camera attached to it. The possibilities are endless.
Read...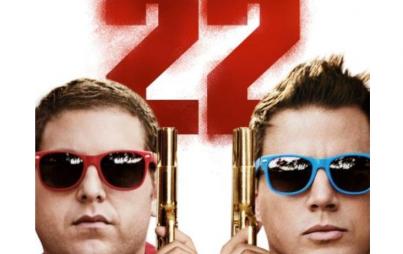 Hollywood, can you please green-light my script in which I effortlessly bed Channing Tatum? The normal-guy-bags-hot-girl is so overdone.
Read...