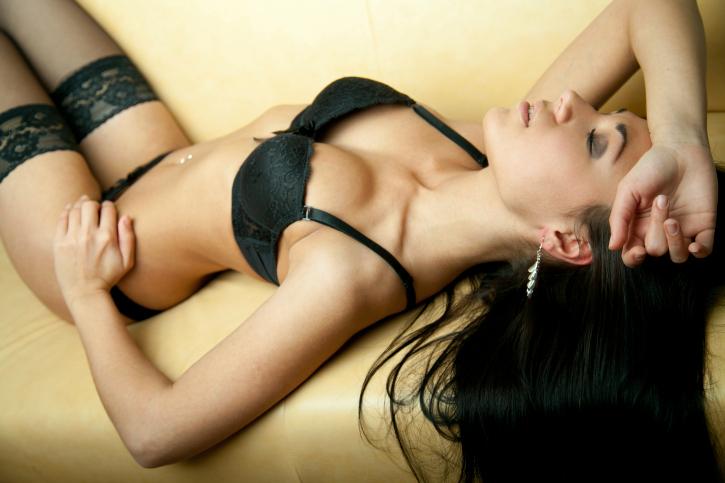 Ladies, we are proud to present you with the Gaga: a vibrator that (yes) records video. And we think it's a damn brilliant idea.
I mean honestly, how many times have you heard the clitoris referred to as "nature's Rubik's Cube?" To the disappointment of young breeders everywhere, the clit is admittedly difficult to understand—even for those of us who own one. 

The Gaga could record not only WHERE the clitoris is located, but how best to stimulate it. And, naturally, whatever else gets you going. It could assist with terrible bedroom experiences in a fun, sexy way. Not too shabby! 
Plus, this is your opportunity to make a sex tape and try your career in porn. Think about it. You could be besties with Belle Knox and pay off your student loans. How many vibrators can boast the same success rate?


Image: All ready to teach some anatomy lessons. Courtesy of, ThinkStock