student loans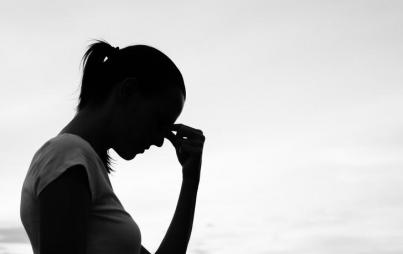 She's made all the mistakes, so you don't have to… Ask Erin is a weekly advice column, in which Erin answers your burning questions about anything at all.
Read...
Typical advice: Go out there and find yourself...on the precipice of death overlooking a valley of broken dreams, student loans, and tears.
Read...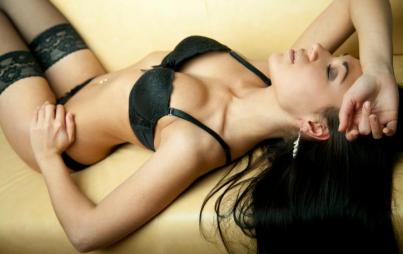 A new vibrator, Gaga, has a camera attached to it. The possibilities are endless.
Read...