South Korea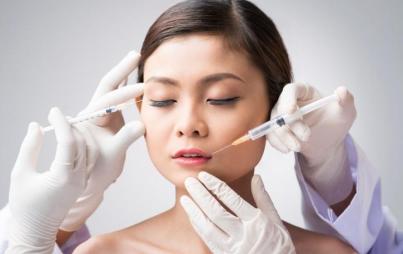 You might assume that the United States, with its fetishization of massive silicone boobs and tucked tummies, is the leader in plastic surgeries.
Read...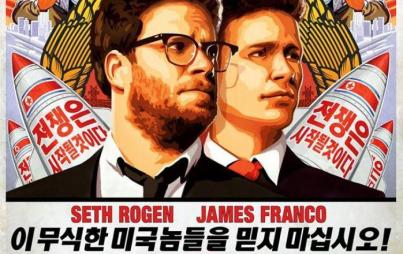 A chilling Hollywood battle has put this totalitarian country in the spotlight.
Read...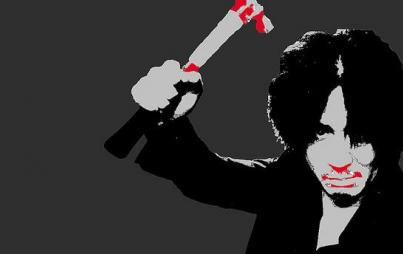 Cult classic Oldboy illustrates complex socio-sexual morays among South Korean society.
Read...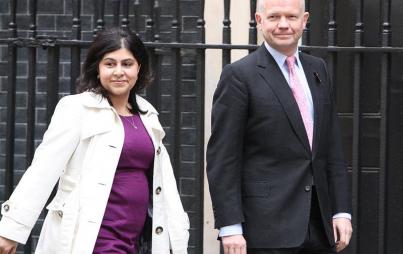 Also this week: Two women named Park lead a South Korean political battle, and Hillary Clinton opens up about sexism.
Read...