spine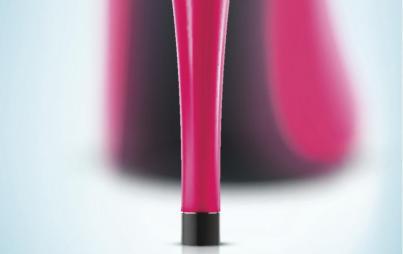 Archives of Sexual Behavior just published a paper that says men are more likely to help women wearing heels. Gag.
Read...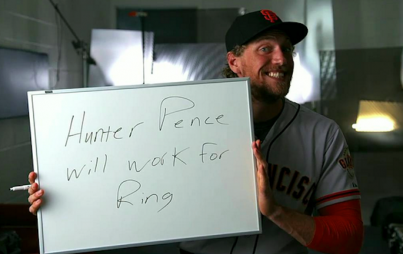 Hunter Spence is. everything. Here are just three reasons why.
Read...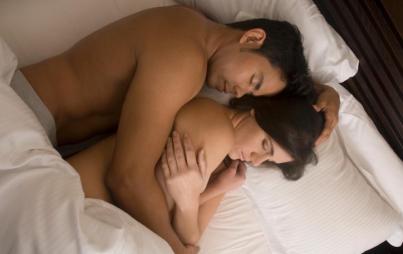 Got a bad back? Turns out the spooning position shouldn't actually be your go-to get-it-on move.
Read...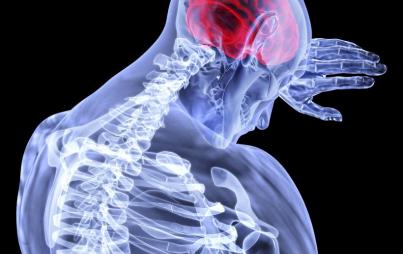 According to the American Heart Association, cervical manipulation could increase the risk of stroke. Is it time to question going to a chiropractor?
Read...