stripper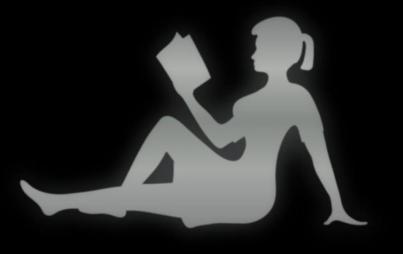 More students are using sex work to pay for their education than ever before. Is the stigma surrounding this decision deserved?
Read...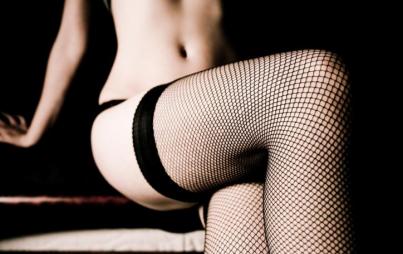 One University of Maryland student makes $180,000 a year as a stripper. Is this decision savvy . . . or troubling?
Read...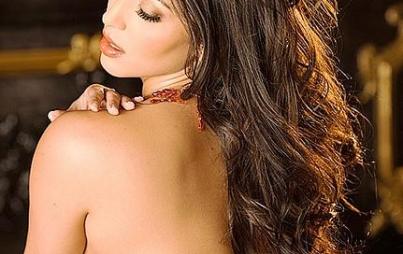 We scout out the latest weird news you don't have to.
Read...