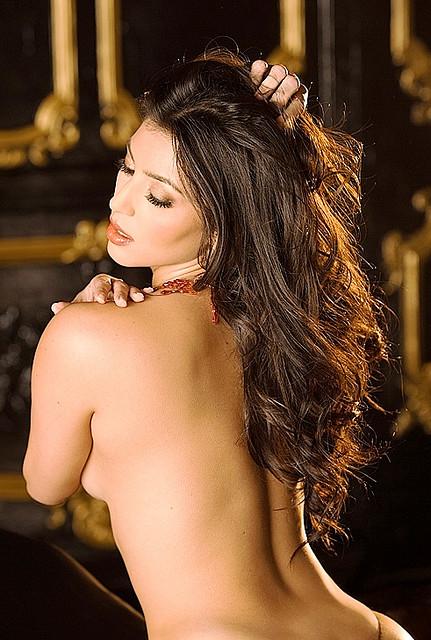 Nursing Home Stripper Gets Slapped with a Lawsuit
Bernice Youngblood, age 85, got the surprise of her (long) lifetime when a male stripper came to her nursing home in New York and put on an X-rated show. While the stripper was brought in by the home's randy resident committee, Youngblood was nonplussed, calling the experience a "disgraceful sexual perversion." (You tell em, granny!) Now, her family has filed suit against the home for forcing her to partake in the degrading experience.
That's all very interesting, but um, did we mention a bunch of old ladies decided to bring a stripper into their nursing home? Blanche Devereaux would be so proud.
Woman Spends 20 Years in Ridiculous Disguises to Get Back $1.6 Million from Conman Ex
A conman in South Carolina has messed with the wrong woman! After duping Katherine Underwood out of $1.6 million, Budimir S. Drakulic was sued and ordered to pay her back. He promptly fled, leading the tenacious Ms. Underwood to follow him around, uncovering his lies, for the last 20 years—replete with not-fooling-anyone stalker disguises and wigs. While she has yet to receive her money, we have to give her props for effort. Men of the world, take note: never con a woman...especially if she's got a penchant for wigs.
Video: Topless Woman Goes on McDonald's Rampage!
Do we really need to tell you anything more than what's in the headline above? One thing we will add is that, yet again, this defies-all-reason incident happened in Florida. W.T.F?
"Kim Kardashian Wears Thong Bikini for Photo Shoot in Thailand"
Let it be known that we are not reporting on this as news, but rather commenting on the fact that, according to the Huffington Post, it is news. The story is quite literally...Kim Kardashian in a bikini. Sigh. Sometimes we wonder if the entire country is just one big Florida.*
*OK, we will admit that her ass looks notably awesome.
Image of Kim Kardashian naked (breaking news!): Kalumba2009/Flickr