taboo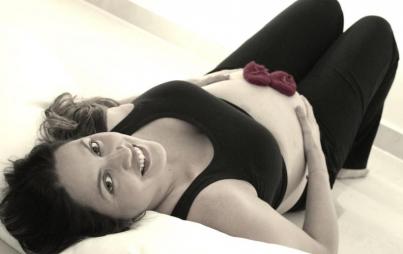 My initial reaction when I first heard about women who reported orgasms during birth was that they were lying braggarts — mainly because I was jealous I had never experienced this phenomenon. But since I've become a birth doula, [...] I've witnessed many women experience multiple orgasms during birth.
Read...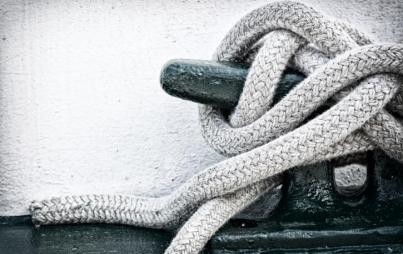 A recent story involving ropes, alcohol, drugs and incest serves as a kinky sex cautionary tale.
Read...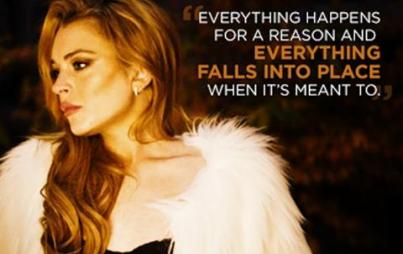 Miscarriage is unfortunately common, but the topic is still largely taboo. Can Lindsay Lohan's public confession of her miscarriage open up the discussion for women everywhere? Is it OK to look to celebrity and reality T.V. as a source for social change?
Read...