talk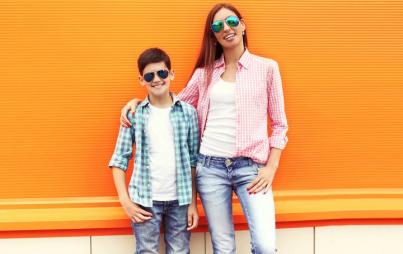 I know a lot of parents struggle with how to have these uncomfortable conversations. My friends and I have talked — and laughed — about our boys' questions and the approaches to them. Some of them laid it all out there for their sons early on. Others insist their sons still don't know the difference between boys and girls. (Love you, ladies, but give me a break.) So when I was asked to write an article about how to talk to your kids about sex, I jumped at the chance. Here are some of the main points all the experts told me.
Read...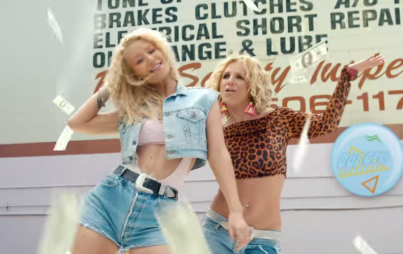 Like most Millennials, much of my life lessons have been gleaned from Britney Spears' music videos.
Read...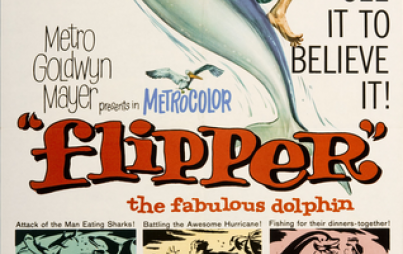 Bestiality: five syllables nobody really likes to utter. Especially in the same sentence as tolerance or consent.
Read...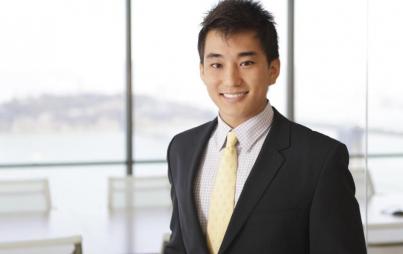 A new app is countering the often noxious world of online interactions via positive affirmations. We catch up with one of its founders.
Read...