television shows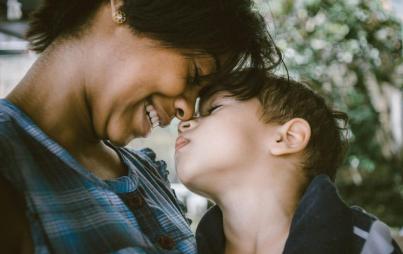 Watching these shows as a black mother made me question where similar options were for mothers of color. Surprisingly, I found them on the Disney Channel, a channel that has been criticized for their cookie-cutter portrayals of family life.
Read...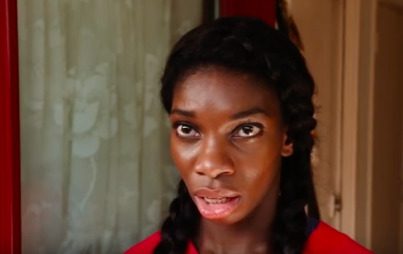 From the stunningly brilliant mind of Michaela Coel, Chewing Gum follows the cringe-worthy hijinks of Tracey — a spirited, sheltered young woman determined to chase down her sexual awakening at full speed after the end of her first major relationship.
Read...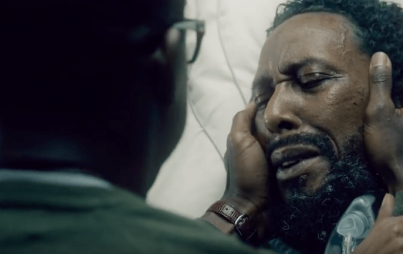 When This Is Us debuted, I was all in. What I didn't expect is that it would touch my heartstrings in a way I hadn't prepared for.
Read...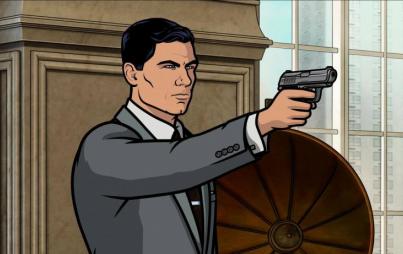 Get ready for turkey sandwiches and epic vegging.
Read...