thick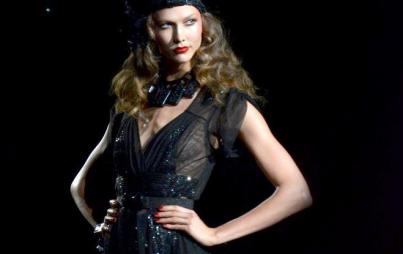 You know we have a cultural problem when even Karlie Kloss and Miranda Kerr aren't immune to physical insecurity.
Read...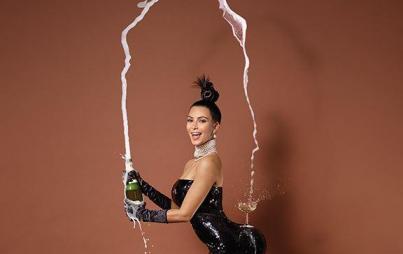 Naya Rivera was right; as a mom, Kim shouldn't have stripped down naked for Paper. But not for the reason you think.
Read...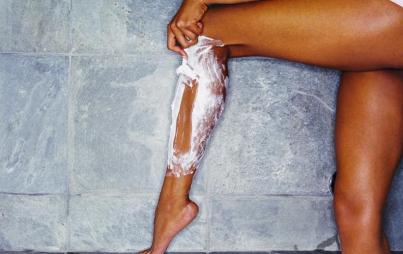 Science tells us that shaving is A-OK. Nice.
Read...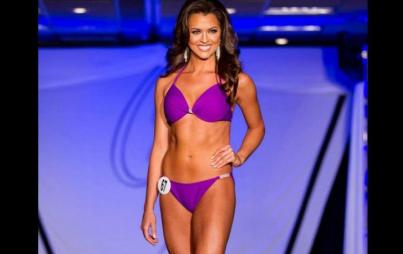 Miss Indiana Mekayla Diehl is being applauded for her "normal" and "thick" body . . . which is 5'8" size 4. Wait, what?
Read...