transgender identity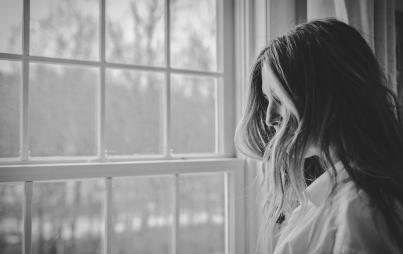 Here's the short answer. No. I am not, and have never been, a "guy."
Read...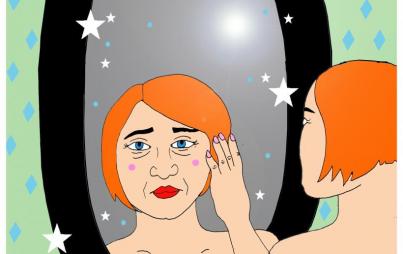 I am transgender — MtF — and 59 years old.. Even if I have all the necessary procedures and surgeries, will I be accepted into the club as a woman?
Read...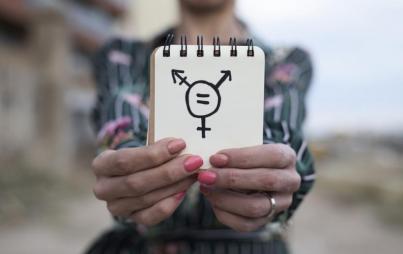 The Trump administration plans to define trans people like me out of existence. How can I keep my trans family safe now?
Read...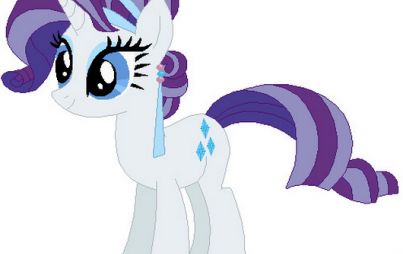 "Why do you want a used woman when you can have a beautiful virgin pony?"
Read...