turning 30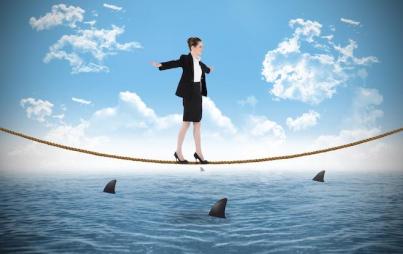 "You'll need to avoid splashing and kicking near the surface," he said, warning that we'd only have 10 minutes in the water. Two of the guides would wait by the ladder to remove the snorkeling fins from our feet.
Read...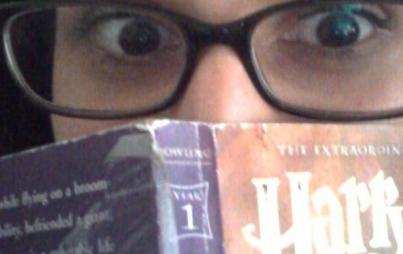 I've made it all the way to adulthood — not even young adulthood; it's now just regular old adulthood — without touching Harry Potter.
Read...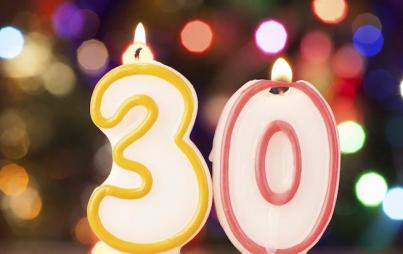 "If you're not married, you're doomed. This is such a load of BS. Relationship timelines are complicated and unpredictable and unique to each of us. There's no age that determines your romantic future. Women don't have an expiration date."
Read...