Vice President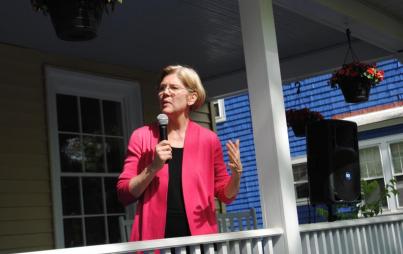 A new report by Politico's Ben White reveals major donors to Hillary Clinton's campaign may revoke their support of the candidate if she chooses Massachusetts Senator Elizabeth Warren as her running mate for the general election.
Read...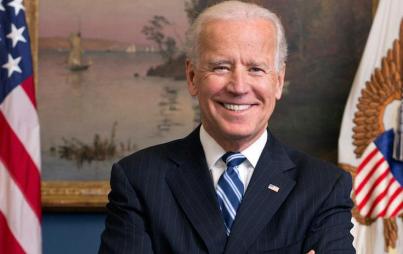 Fist pumps for our rad VP, Joe Biden, and his gay marriage-loving ways.
Read...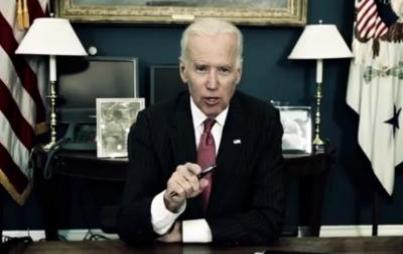 A crop of dare-we-say suave—and influential!—men have stepped forward to launch a new PSA campaign.
Read...