Wendy Davis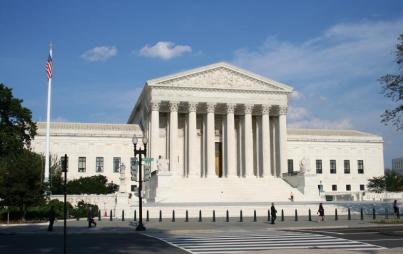 Today the Supreme Court handed down a ruling on the case Whole Woman's Health v. Hellerstedt. What was at issue was the regulations the state of Texas wanted to impose on abortion providers as outlined in the controversial HB2 law. You remember it: it was the one that State Senator Wendy David filibustered while we all cheered.
Read...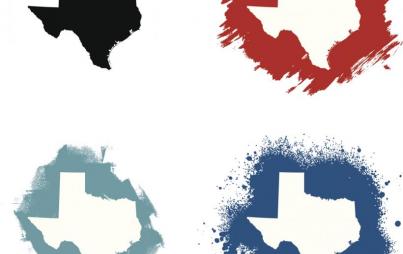 As Texans were dining last night, the Court of Appeals in New Orleans ruled that the Lone Star State can begin enforcing more draconian HB 2 legislation.
Read...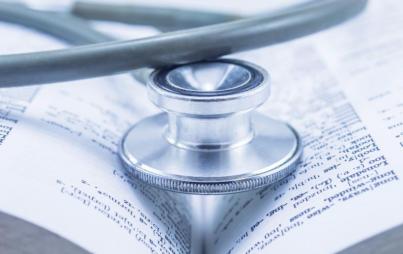 On this one, we're the opposite of wanting to mess with Texas.
Read...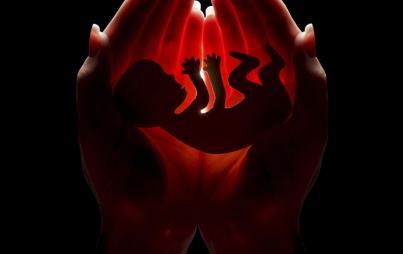 Thanks to H.B. 2 legislation there are now only 19 clinics in all of Texas—and things are about to get a helluva lot worse.
Read...