what's it like to be an introvert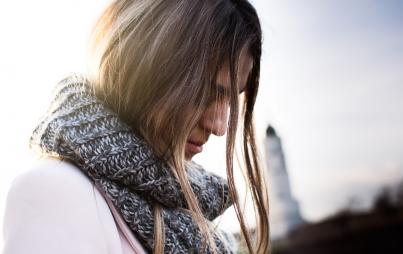 Privacy isn't a character flaw.
Read...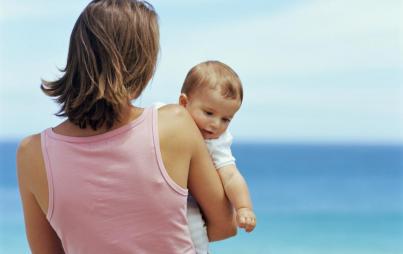 I'm now a mom of two, and very rarely do I have a moment to myself. Just now, I had a shower and I put my baby son in the bathroom with me, because he cries if he can't see his mom. My three-year-old daughter sleeps in my bed, and always wants to sit on my lap. I'm with at least one other person 24 hours a day.And I hate to admit it, but it's draining. I love my children more than anything. They are my favourite humans in the world, along with my husband. The reason why I am drained is because, as an introvert, constantly being around people saps my energy.
Read...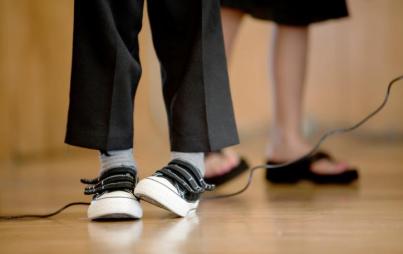 One of my biggest fears is having a random stranger ask me, "how it's going?" They might as well ask if I'd like to step into their van and get murdered.
Read...