2003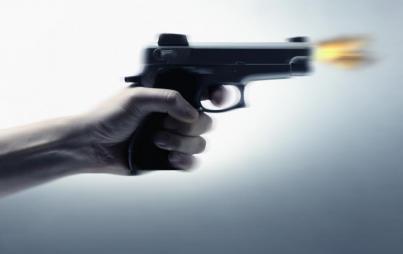 Fear of this magnitude—i.e. possible violent death—shouldn't have a place at school.
Read...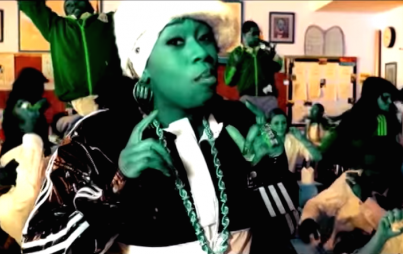 Gossip, gossip, ninja just stop it.
Read...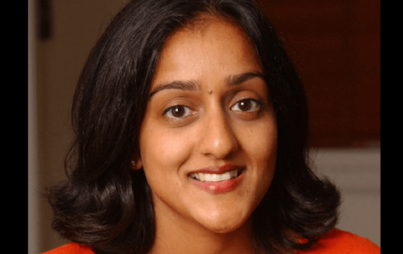 You've been dying to know who would take over the Civil Rights Division of the Department of Justice of the US, amiright?
Read...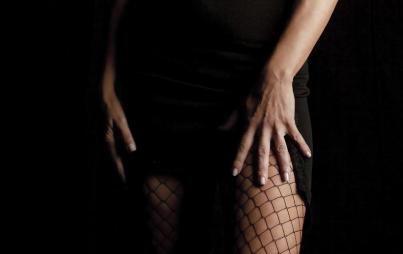 A new study by the National Bureau of Economic Research discovered that rape and gonorrhea rates dramatically dropped. What gives?
Read...