accusation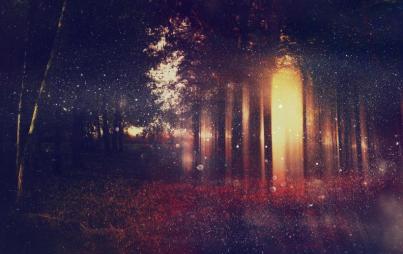 It's clear to see that the witch hunt has never truly died. This is no re-awakening, but proof that the witch hunt has been lying dormant.
Read...
It's not easy to reconcile caring about someone with allegations of abuse against them. But sometimes, it's necessary.
Read...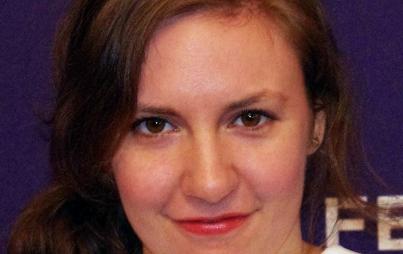 When I heard about accusations that Lena sexually abused her sister, I was astonished. And my visceral emotional reaction prompted powerful questions.
Read...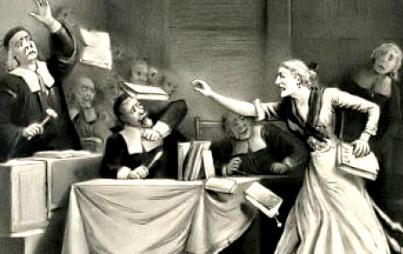 The first woman killed in the infamous witch-hunt was seemingly condemned for her refusal to adhere to Puritanical social norms.
Read...