advice before marriage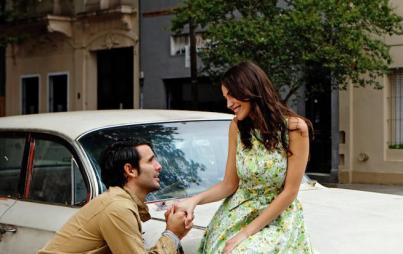 Deciding to get married can be a grown-up thing. Notice I said, "can." I don't believe that getting married automatically puts you in the grown-up category; there is a journey of letting go of childish things and attitudes that has to occur.
Read...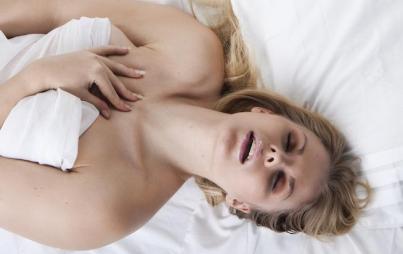 I am nine months into marriage and already have regrets. I do not regret my choice of partner, or our choice to get married, but do regret who I was prior to marriage and what I did (or didn't do) when I was single.
Read...