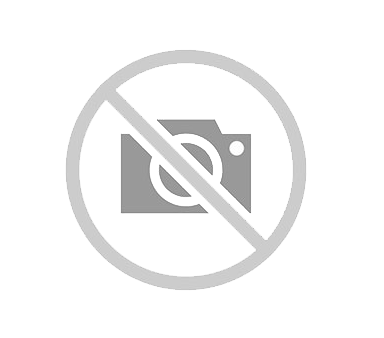 Bio
Founder of The Get in the Lab Podcast. Content creator and climber. I love the climb in life, love and business.
Megan Pangan

Articles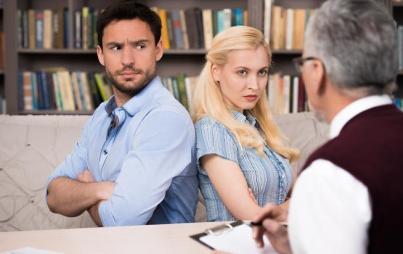 The phrase "I need my space" is certainly better than blowing up or giving the silent treatment. But is saying that doing your relationship a favor at that moment? What do we learn when we walk away?
Read...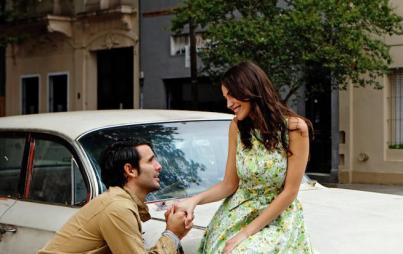 Deciding to get married can be a grown-up thing. Notice I said, "can." I don't believe that getting married automatically puts you in the grown-up category; there is a journey of letting go of childish things and attitudes that has to occur.
Read...