aging parents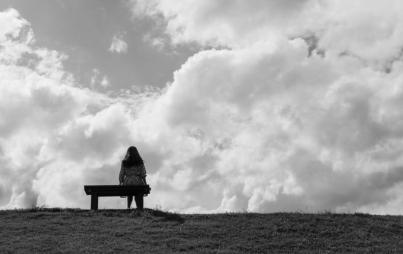 Daughters are experts on their mothers; my sister and I see precisely what is changed — so changed — in my mother's face.
Read...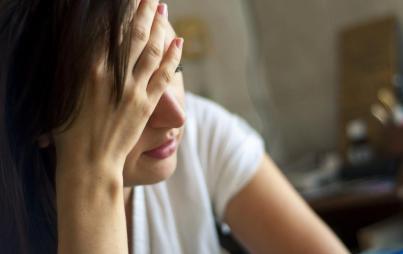 Mom's aging, my schedule, my son's cooking (my cooking!), our health, our lives — and the list unfurls like a dropped ball of yarn, rolling out of reach.
Read...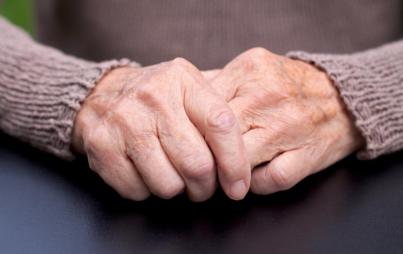 That summer became the fulcrum of a seesaw: as my children need me less, my mother needed me more. My mother's arthritis taught me to love and let go.
Read...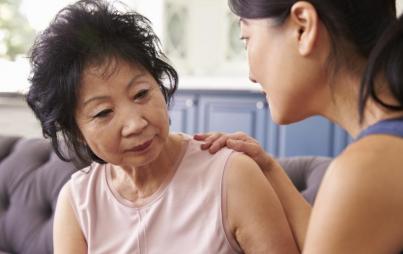 It can really take a toll on you when you have to parent a parent.
Read...