allyship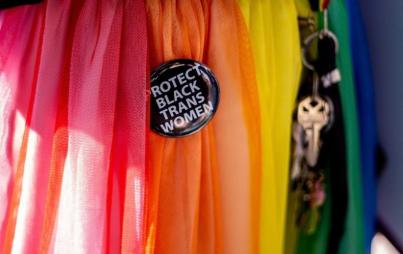 It saddens me that we don't stand alongside our trans community when they may need us the most.
Read...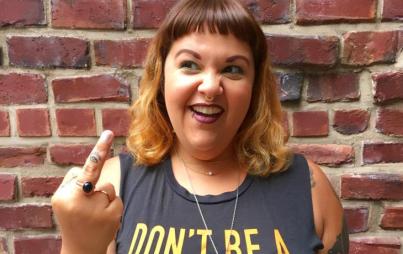 True allyship is often done behind the scenes.
Read...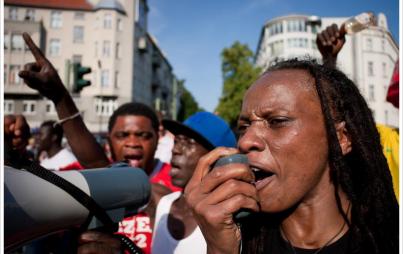 This piece is for you, my non-Black friends, my non-Black family members, my non-Black activists, my non-Black educators, and my non-Black partner. This piece is for you, because whether you know it or not, you benefit from anti-Blackness.
Read...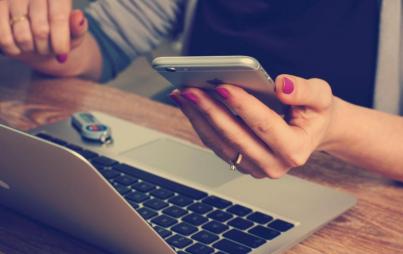 Last night I almost quit Facebook. I'd had yet another political argument, had my opinions and information dismissed as inaccurate, and I was just DONE. Fuck that social media noise. Who needs it, right? Sometimes social media feels like the toughest school playground, full of yelling and strange games and cliques.
Read...