anaconda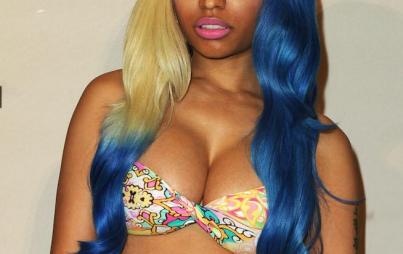 "The look on Miley's face during Nicki Minaj's savage, expletive-laden rant says it all," Salon tweeted the day after the VMAs. Less than 140 characters, but still enough to link a black woman to a longstanding racial slur.
Read...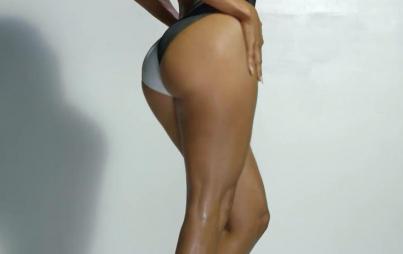 From Meghan Trainor's "All About That Bass" to J. Lo's "Booty," we're living in the meaty-ass glory years. But is this trend really good for women?
Read...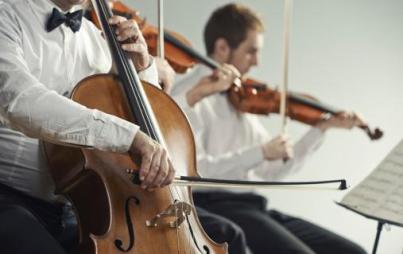 My anaconda don't want none unless you got cellos, hun!
Read...