angela davis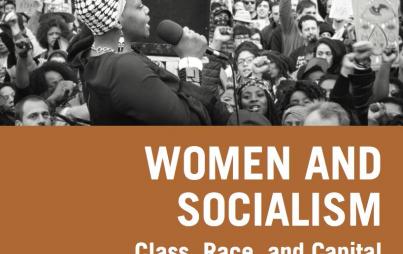 Let's Read About Feminism is an online, feminist book club with over 500 members from all over the world. Whether you're new to feminism or have been active in the movement for years, this book club is for you!
Read...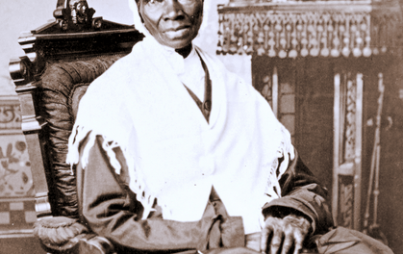 A recent rally was held in NYC to honor Rekia Boyd, another casuality of police brutality. No one showed up.
Read...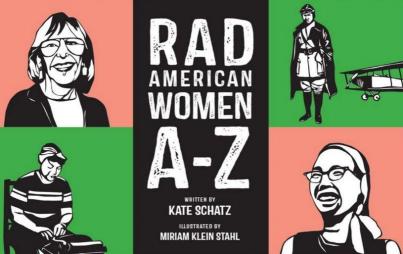 Revel in excerpts from a new book teaching girls about history's trailblazing, visionary, rabble-rousing women.
Read...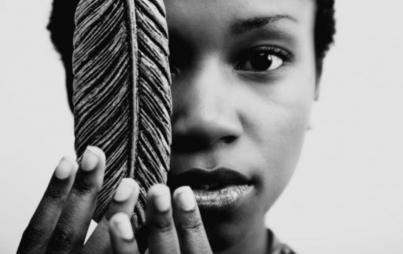 "There is no greater agony than bearing an untold story inside you." -Maya Angelou
Read...