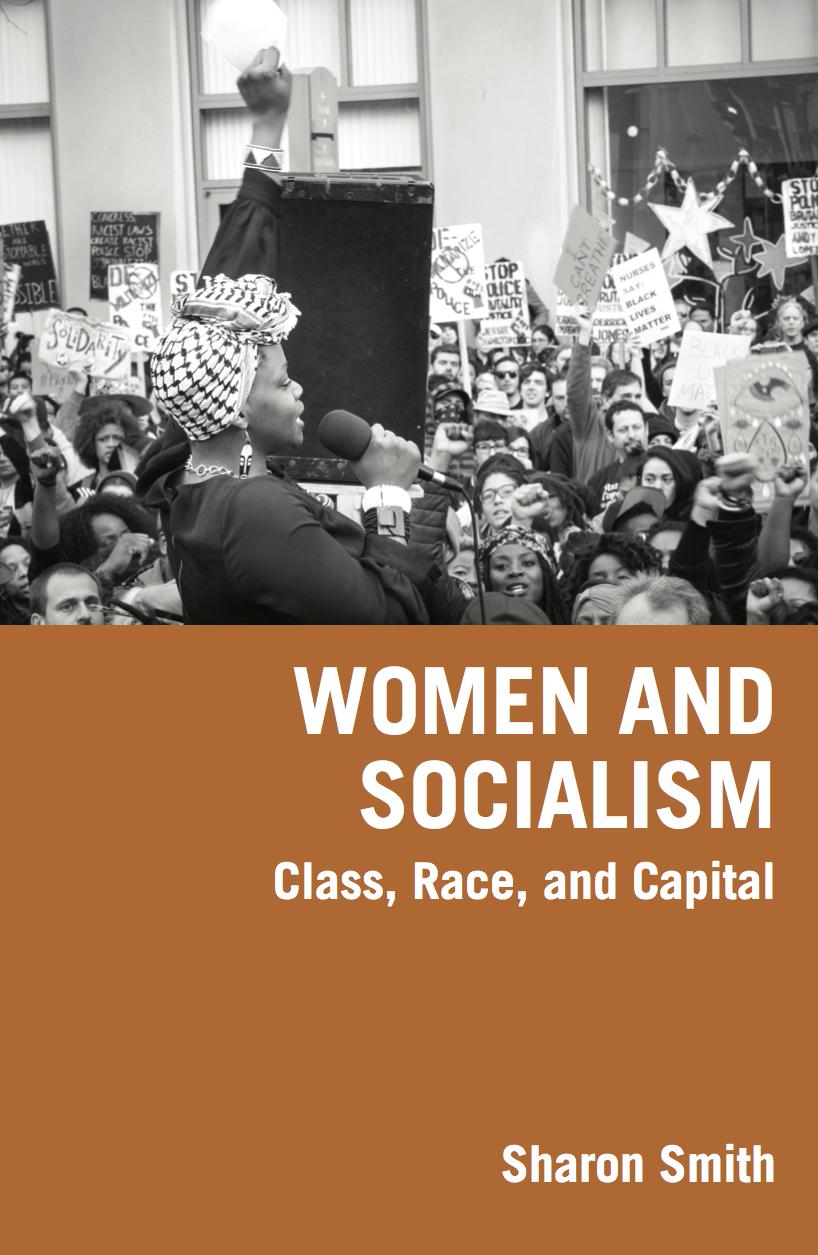 Women and Capitalism, Sharon Smith
Let's Read About Feminism is an online, feminist book club with over 500 members from all over the world. Whether you're new to feminism or have been active in the movement for years, this book club is for you! Each month, members vote on which book to read next, from a selection of five diverse feminist non-fiction titles. (For December, we will be choosing our first novel!)
Discussion days take place the last Saturday of the month. (Exception: Due to Halloween, October's book, Men Explain Things to Me, will be discussed on Friday, October 30th!) Discussions take place on Tumblr and in our Facebook group. 
Voting for this round ends on Friday, October 30th at midnight (central time) and the winning book will be announced Sunday, November 1st. Here are this month's five options: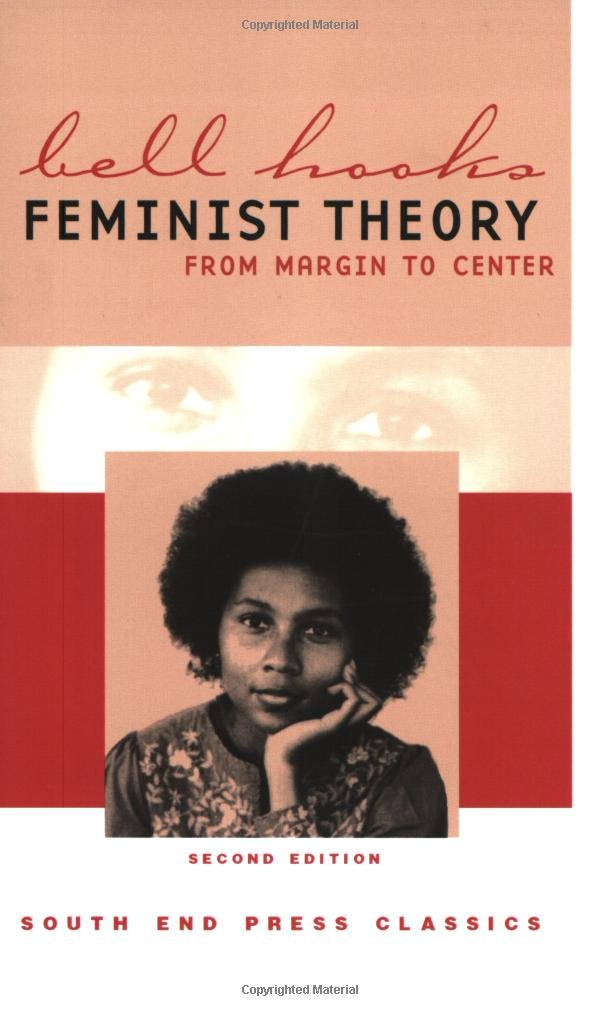 Feminist Theory: From Margin to Center, by bell hooks
 Summary: "Feminist Theory established bell hooks as one of international feminism's most challenging and influential voices. In this beautifully written and carefully argued work, Hooks maintains that mainstream feminism's reliance on white, middle-class, and professional spokeswomen obscures the involvement, leadership, and centrality of women of color and poor women in the movement for women's liberation. Hooks argues that feminism's goal of seeking credibility and acceptance on already existing ground -- rather than demanding the lasting and more fundamental transformation of society -- has shortchanged the movement."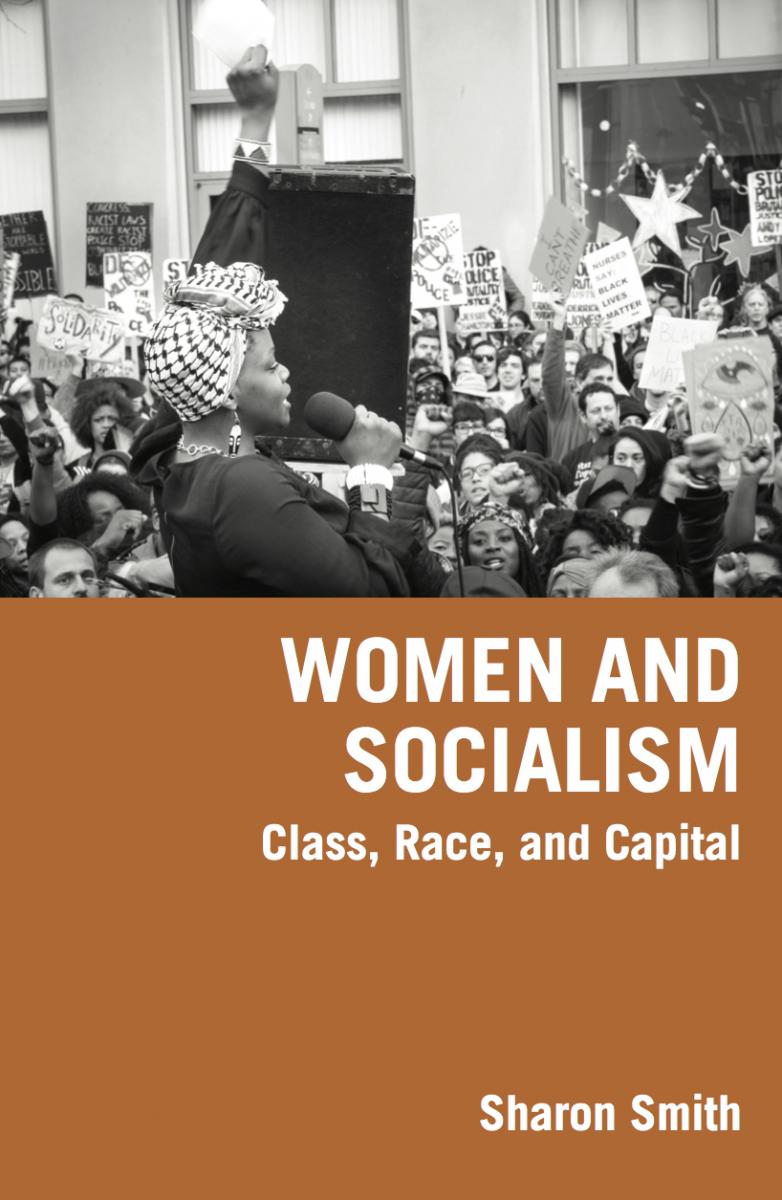 Women and Socialism: Class, Race, and Capital, by Sharon Smith 
Summary: "This fully revised edition examines these issues from a Marxist perspective, focusing on the centrality of race and class. It includes chapters on the legacy of Black feminism and other movements of women of color and the importance of the concept of intersectionality. In addition, Women and Socialism: Class, Race, and Capital explores the contributions of socialist feminists and Marxist feminists in further developing a Marxist analysis of women's oppression amid the stirrings of a new movement today."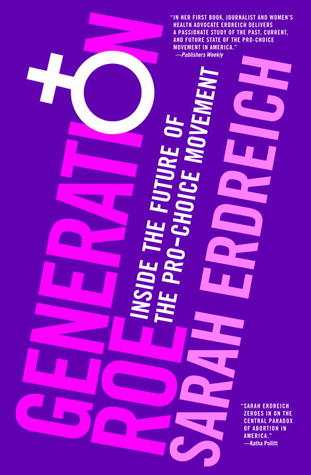 Generation Roe: Inside the Future of the Pro-Choice Movement, by Sarah Erdreich
 Summary:" Inextricably connected to issues of autonomy, privacy, and sexuality, the abortion debate remains home base for the culture wars in America. Yet, there is more common ground than meets the eye in favor of choice. Generation Roe delves into phenomena such as "abortion-recovery counseling," "crisis pregnancy centers," and the infamous anti-choice "black children are an endangered species" billboards. It tells the stories of those who risk their lives to pursue careers in this stigmatized field. And it outlines the outrageous legislative battles that are being waged against abortion rights all over the country. With an inspiring spirit and a forward-looking approach, Erdreich holds abortion up, unabashedly, as a moral and fundamental human right."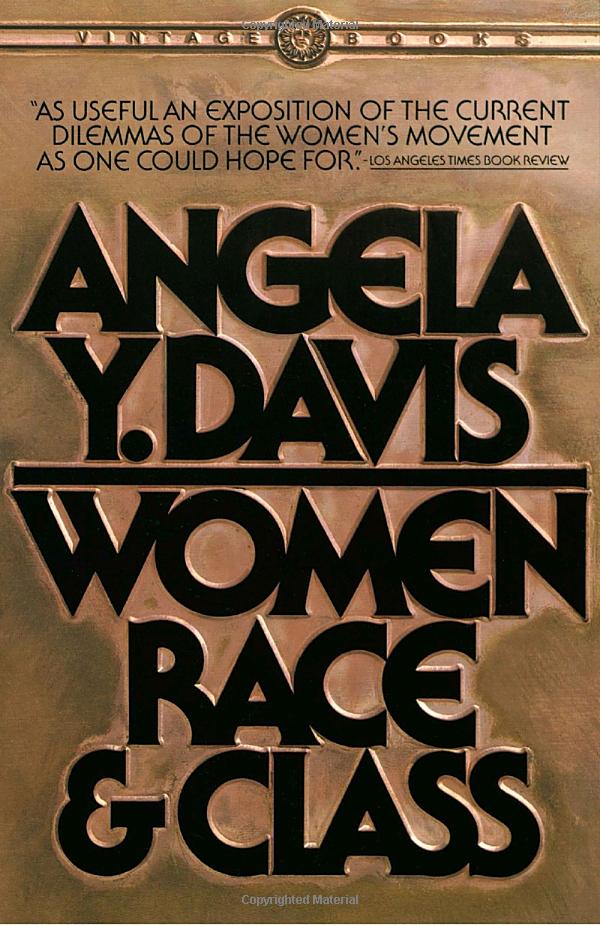 Women, Race, and Class, by Angela Y. Davis
 Summary: "A powerful study of the women's movement in the U.S. from abolitionist days to the present that demonstrates how it has always been hampered by the racist and classist biases of its leaders."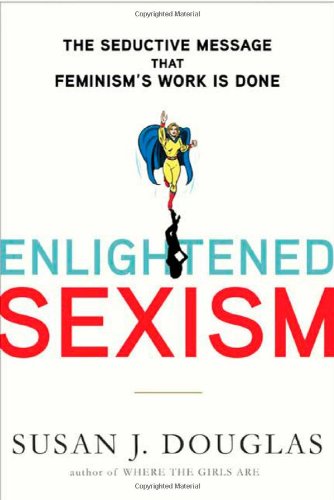 Enlightened Sexism: The Seductive Message that Feminism's Work is Done, by Susan J. Douglas
 Summary: "Revisiting cultural touchstones from Buffy the Vampire Slayer toSurvivor to Desperate Housewives, Douglas uses wit and wisdom to expose these images of women as mere fantasies of female power, assuring women and girls that the battle for equality has been won, so there's nothing wrong with resurrecting sexist stereotypes--all in good fun, of course. She shows that these portrayals not only distract us from the real-world challenges facing women today but also drive a wedge between baby-boom women and their "millennial" daughters."

"In seeking to bridge this generation gap, Douglas makes the case for casting aside these retrograde messages, showing us how to decode the mixed messages that restrict the ambitions of women of all ages. And what makes Enlightened Sexism such a pleasure to read is Douglas's unique voice, as she blends humor with insight and offers an empathetic and sisterly guide to the images so many women love and hate with equal measure."
VOTE HERE FOR NOVEMBER'S BOOK!