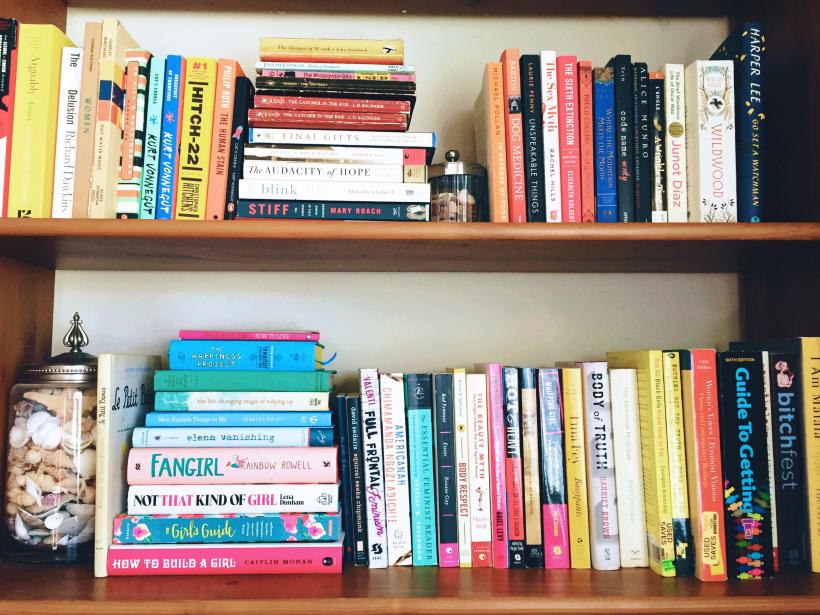 Voting Now Open for October's Book Club Pick!
Our online, feminist book club, Let's Read About Feminism, is growing every day!
Our discussion for Everyday Sexism by Laura Bates will take place this Saturday, (!) but voting for next month's book starts NOW! Check out descriptions of our five options below and vote on your favorite!
VOTE HERE FOR OCTOBER'S BOOK CLUB PICK!
Let's Read About Feminism also holds a monthly fundraiser to help low-income book club members access the books we read. We don't want financial instability to get in the way of anyone who wants to learn about and discuss feminism, so raising money to provide free and reduced-price copies of each month's winning book is very important to us! Please donate a few dollars now to help us connect books with readers!
Information on how YOU can win a free or reduced-price copy of October's book will be included in the announcement of the winner on October 1st. 
JOIN OUR FACEBOOK GROUP TO STAY UPDATED AND INVOLVED!
Here are our titles for October! Browse through these awesome feminist reads and pick the one you most want to read and discuss! Last month we had a tie for runner-up and both are included in this month's list! Voting ends at midnight (CST) on Tuesday, September 29th.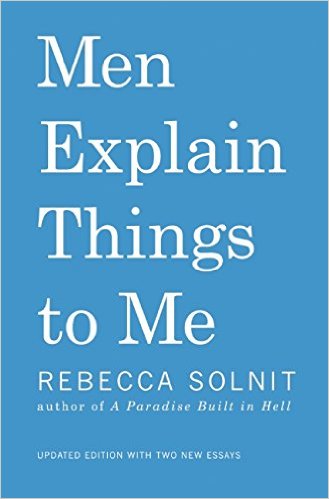 Men Explain Things to Me, by Rebecca Solnit
 Summary: "In her comic, scathing essay 'Men Explain Things to Me,' Rebecca Solnit took on what often goes wrong in conversations between men and women. She wrote about men who wrongly assume they know things and wrongly assume women don't, about why this arises, and how this aspect of the gender wars works, airing some of her own hilariously awful encounters.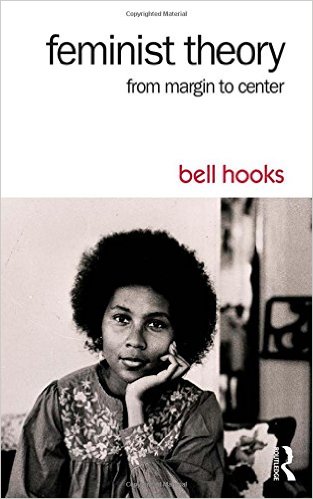 Feminist Theory: From Margin to Center, by bell hooks
 Summary: Feminist Theory established bell hooks as one of international feminism's most challenging and influential voices. In this beautifully written and carefully argued work, Hooks maintains that mainstream feminism's reliance on white, middle-class, and professional spokeswomen obscures the involvement, leadership, and centrality of women of color and poor women in the movement for women's liberation. Hooks argues that feminism's goal of seeking credibility and acceptance on already existing ground — rather than demanding the lasting and more fundamental transformation of society — has shortchanged the movement.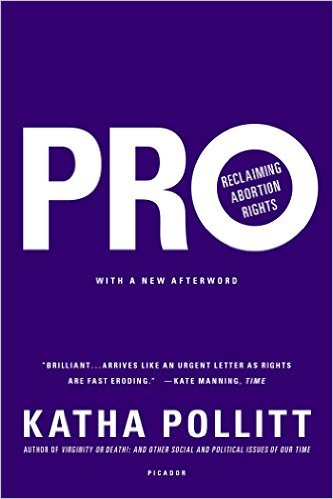 Pro: Reclaiming Abortion Rights, by Katha Pollitt
Summary: Forty years after the landmark Roe v. Wade ruling, "abortion" is still a word that is said with outright hostility by many, despite the fact that one in three American women will have terminated at least one pregnancy by menopause. Even those who support a woman's right to an abortion often qualify their support by saying abortion is a "bad thing," an "agonizing decision," making the medical procedure so remote and radioactive that it takes it out of the world of the everyday, turning an act that is normal and necessary into something shameful and secretive.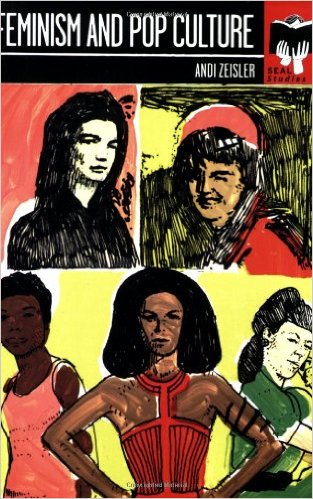 Feminism and Pop Culture, by Andi Zeisler
 Summary: Whether or not we like to admit it, pop culture is a lens through which we alternately view and shape the world around us. When it comes to feminism, pop culture aids us in translating feminist philosophies, issues, and concepts into everyday language, making them relevant and relatable. In Feminism and Pop Culture, author and cofounder of Bitch magazine Andi Zeisler traces the impact of feminism on pop culture (and vice versa) from the 1940s to the present and beyond. With a comprehensive overview of the intertwining relationship between women and pop culture, this book is an ideal introduction to discussing feminism and daily life.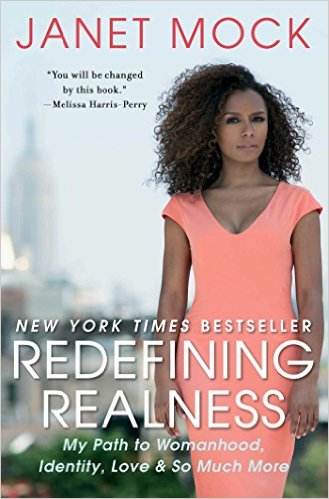 Redefining Realness: My Path to Womanhood, Identity, Love, & So Much More, by Janet Mock
 Summary: This powerful memoir follows Mock's quest for identity, from an early, unwavering conviction about her gender to a turbulent adolescence in Honolulu that saw her transitioning during the tender years of high school, self-medicating with hormones at fifteen, and flying across the world alone for sex reassignment surgery at just eighteen. With unflinching honesty, Mock uses her own experience to impart vital insight about the unique challenges and vulnerabilities of trans youth and brave girls like herself.