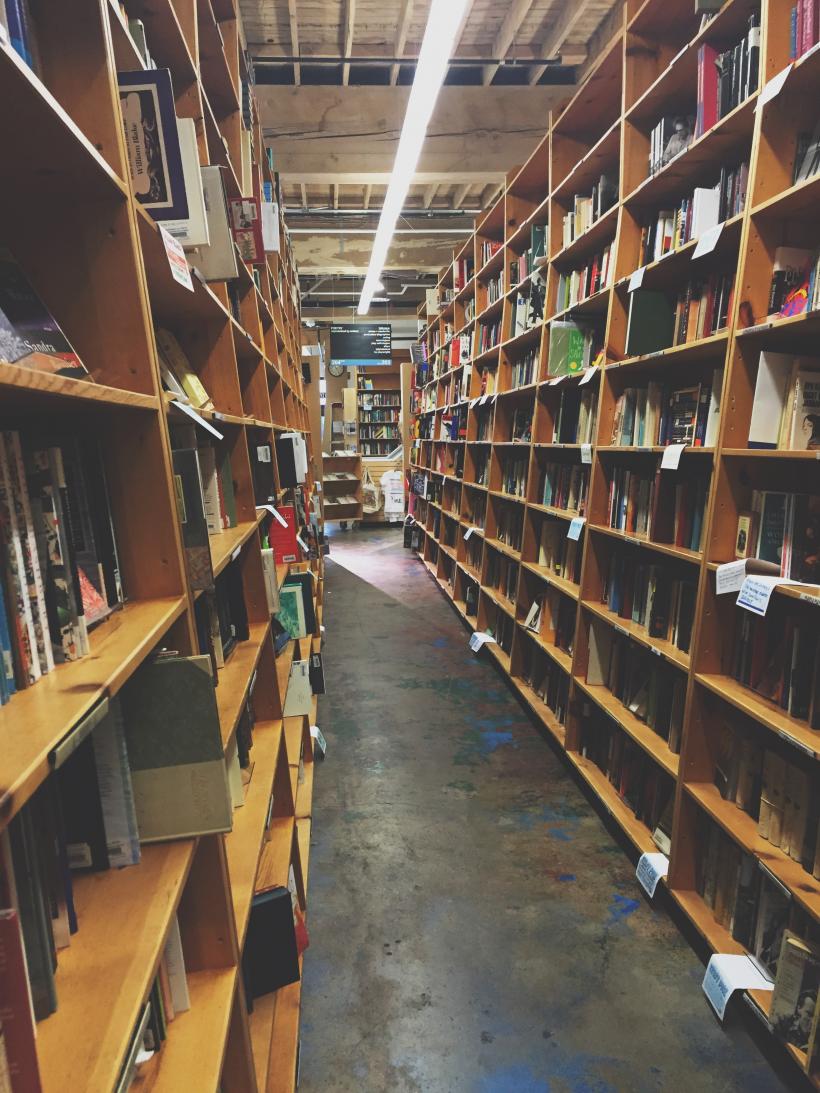 Powell's Book Store, Portland, OR
VOTE NOW For Our Second Book Club Pick!
It's time to vote on our second "Let's Read About Feminism" book club selection!
You still have a week to finish our first book, Bad Feminist by Roxane Gay, before our discussion day on Saturday, August 29th, but voting starts NOW for September's book! Below are the descriptions of our five options.
And remember to donate a few dollars to our fundraiser! The money we raise all goes toward making sure that everyone who wants to participate in our book club is able to access the books that we read. We acknowledge that not everyone has the ability to buy books every month and we don't want money, or any other limitation, to get in the way of people wanting to learn about important feminist topics.
Here's how it works: Each month, we raise as much money as we can. Our goal for August is $200. On September 1st, when our next book is announced, people who would like to request a free or reduced price copy of the winning book will have three days to submit their names to LRAFBC@gmail.com (Let's Read About Feminism Book Club).
How much money we raise each month will determine how many books we are able to provide, also depending on need. Half the books will then be sold for $5 each (no shipping costs) and half will be donated for free. Winners will be chosen at random and contacted privately. (Please wait to submit your name until after our next book is announced to make sure that you'll actually want/need a copy.)
Further details on the process of submitting for and winning a free or reduced price book will be announced on September 1st along with the winning book!
JOIN OUR FACEBOOK GROUP TO STAY INVOLVED AND INFORMED!
Here are our titles for September! Take a look at the descriptions and choose which one you want to read and discuss most. Our runner-up from last month is also included! Voting ends at midnight (CST) on Sunday, August 30th.
VOTE NOW ON WHICH BOOK WE SHOULD READ NEXT!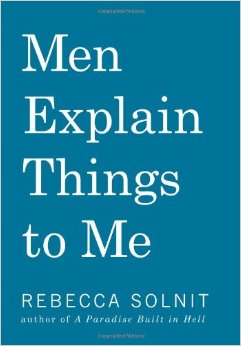 Men Explain Things to Me, by Rebecca Solnit
Summary: "In her comic, scathing essay 'Men Explain Things to Me,' Rebecca Solnit took on what often goes wrong in conversations between men and women. She wrote about men who wrongly assume they know things and wrongly assume women don't, about why this arises, and how this aspect of the gender wars works, airing some of her own hilariously awful encounters.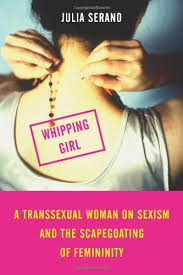 Whipping Girl: A Transsexual Woman on Sexism and the Scapegoating of Femininity, by Julia Serano 
Summary: Serano's well-honed arguments stem from her ability to bridge the gap between the often-disparate biological and social perspectives on gender. She exposes how deep-rooted the cultural belief is that femininity is frivolous, weak, and passive, and how this "feminine" weakness exists only to attract and appease male desire.

In addition to debunking popular misconceptions about transsexuality, Serano makes the case that today's feminists and transgender activist must work to embrace and empower femininity — in all of its wondrous forms.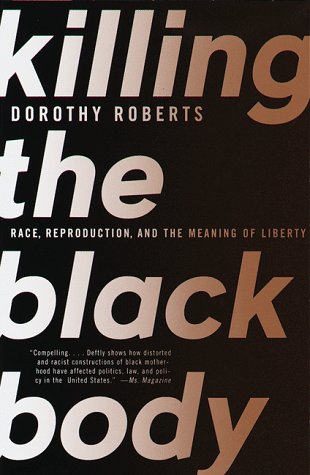 Killing the Black Body: Race, Reproduction, and the Meaning of Liberty, by Dorothy Roberts
Summary: This is a no-holds-barred response to the liberal and conservative retreat from an assertive, active, and socially transformative civil rights agenda of recent years--using a black feminist lens and the issue of  the impact of recent legislation, social policy, and welfare "reform" on black women's--especially poor black women's--control over their bodies' autonomy and their freedom to bear and raise children with respect and dignity in a society whose white mainstream is determined to demonize, even criminalize their lives.   It gives its readers a cogent legal and historical argument for a radically new, and socially transformative, definition of  "liberty" and "equality" for the American polity from a black feminist perspective.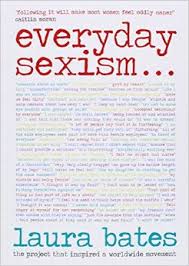 Everyday Sexism, by Laura Bates
Summary: After being sexually harassed on London public transport in 2012, Laura Bates, a young journalist, started a project called Everyday Sexism to collect stories for a piece she was writing on the issue. Astounded by the response she received and the wide range of stories that came pouring in from all over the world, she quickly realized that the situation was far worse than she'd initially thought. Enough was enough. From being leered at and wolf-whistled on the street, to aggravation in the work place and serious sexual assault, it was clear that sexism had been normalized. Bates decided it was time for change.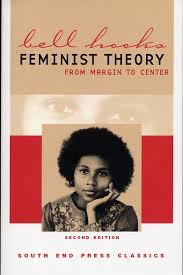 Feminist Theory: From Margin to Center, by bell hooks
Summary: Feminist Theory established bell hooks as one of international feminism's most challenging and influential voices. In this beautifully written and carefully argued work, Hooks maintains that mainstream feminism's reliance on white, middle-class, and professional spokeswomen obscures the involvement, leadership, and centrality of women of color and poor women in the movement for women's liberation. Hooks argues that feminism's goal of seeking credibility and acceptance on already existing ground -- rather than demanding the lasting and more fundamental transformation of society -- has shortchanged the movement.