angry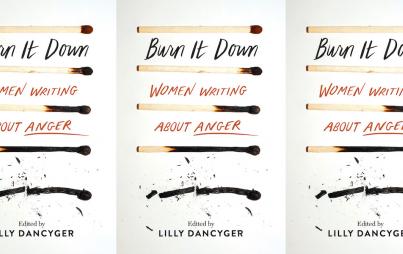 I sat down with Lilly Dancyger to talk about her anthology, Burn It Down: Women Writing about Anger.
Read...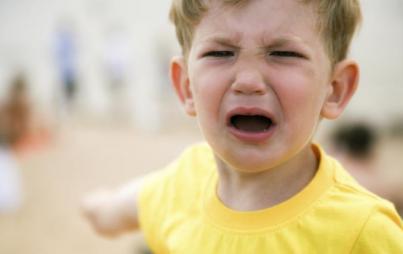 When a parent has a really bad day or when there are too many kinda-sorta bad days strung too close together, it wears you down. It's deflating. Patience? What's that? Your threshold for losing your crap pretty much does not exist.
Read...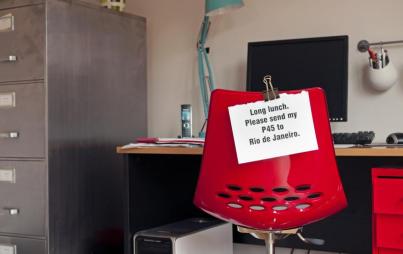 Research on voter behavior sheds light on whether Brazil's inglorious game could lead to political reckoning.
Read...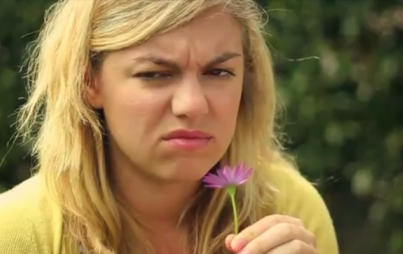 Our status quo is simply to look pissed off, but we will no longer suffer in silence!
Read...