animal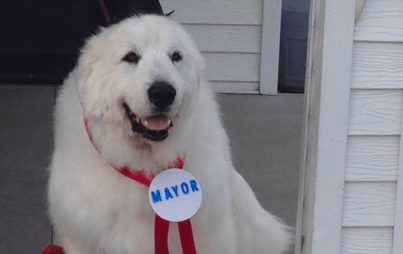 Hopeful readers, may I present to you, the three-time mayor of Cormorant, Minnesota: DUKE!
Read...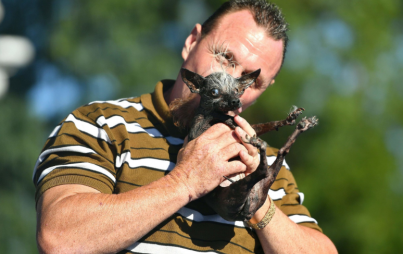 Most dog owners will go on at length about how cute their dogs are. Not so, Jason Wurtz of Encinco, CA. Mr. Wurtz, in fact, went the polar opposite route by leading his dog to victory in the 2016 World's Ugliest Dog contest.
Read...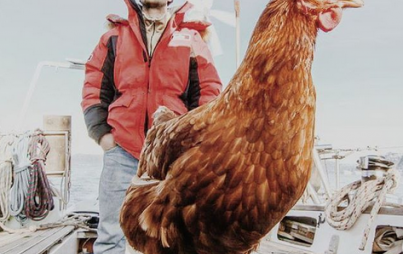 While the pirates of old were famous for having parrots on their shoulders, Instagram sensation Guirec Soudée, a 24-year-old French man, has spent two years sailing around the world with a bird of a different feather — his pet chicken Monique.
Read...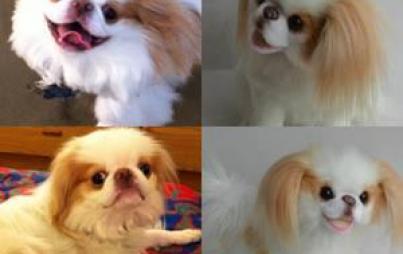 You know how people get attached to their pets? Obsessed even? Crazily, weirdly, freakishly obsessed even?
Read...