anthrax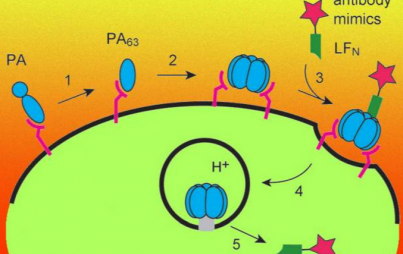 Scientists have successfully commandeered anthrax-created "pores" to deliver cancer-eradicating drugs.
Read...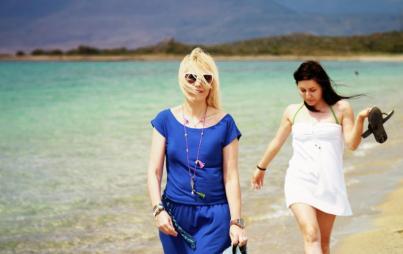 Islands can serve as vacation getaways secluded from the cares of the world. They can also be sites of isolated horror!
Read...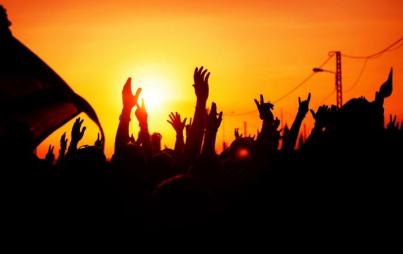 MSNBC recently cast light on truly disturbing hypcorisy at play in the abortion debate.
Read...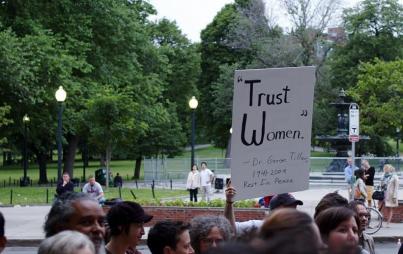 Chief Justice Roberts thinks anti-abortion activists simply want to "talk to women." Too bad this approach has historically included arson and murder.
Read...