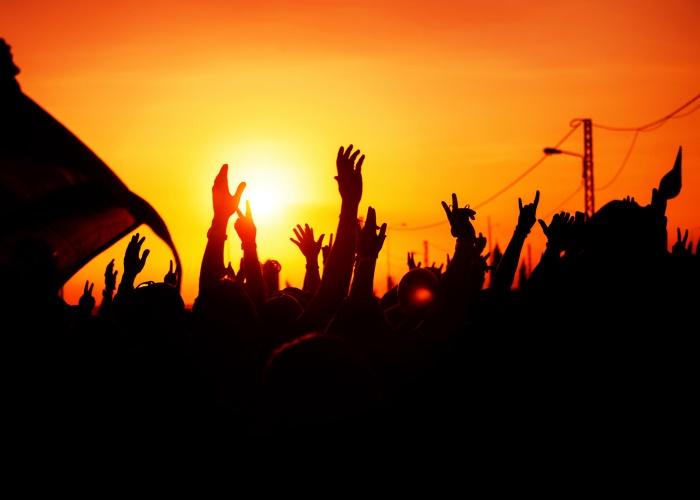 It's no secret that the abortion debate is riddled with hypocrisy. To take one of the most obvious examples, conservative legislators don't like the idea of abortion, but also want to reduce access to birth control—which can help prevent abortions. 

Recently, MSNBC pointed out another form of hypocrisy at play: a violent, sometimes murderous approach to a purported attempt at saving lives.
Here's a quick primer on some of the dramatic ways anti-abortion activists have tried to get their point across over the years:
It's hard not to wonder at the logic here. Why assume that fetuses deserve to grace the planet more than living adults? Certainly, every political ideology holds inconsistencies, but this one is especially puzzling. 
No matter your opinion on abortion . . . can we at least agree that violence, threats and murder are not the answer?