apartments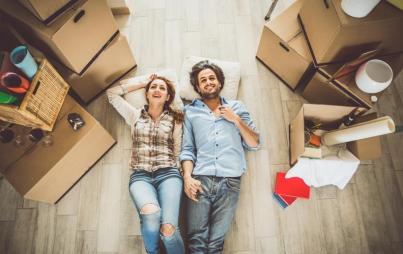 In the past 13 years, I have moved 11 times.
Read...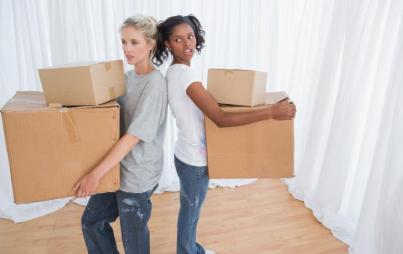 I've never had any serious issues with past roommates, whether they've been friends, family, or someone I found on Craigslist or something. I consider myself really lucky in that way; I know there are horror stories out there. But, having lived with my mom for almost a year now, I've realized just how much of a burden it can really be.
Read...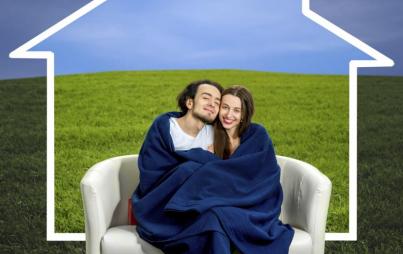 Cohabitation with a lover just got better with these pro-tips.
Read...