Arrested Development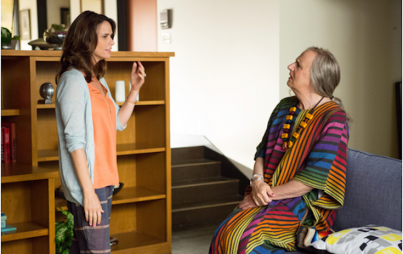 George Bluth Sr. stars as a trans woman. So. Much. Yes.
Read...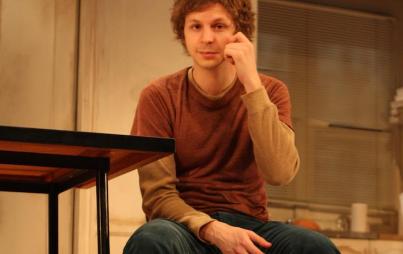 Compared with other celebrity attempts at "music," Michael Cera is a god.
Read...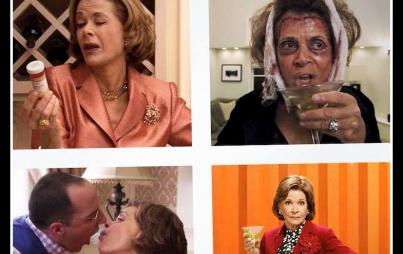 A fifth season of the cult favorite is reportedly on the horizon. Here's why we can't wait for more of this family's familiar dysfunction.
Read...
Good news, we all have a new reason to stop being social and never change out of our sweatpants: binge reading!
Read...