Asian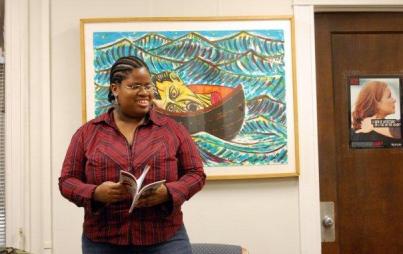 It's like being a deer in the headlights. You're in imminent danger. You know it. But you can't move. You can't speak. No reaction whatsoever. You just stand or sit there, frozen in time, waiting for the crash.
Read...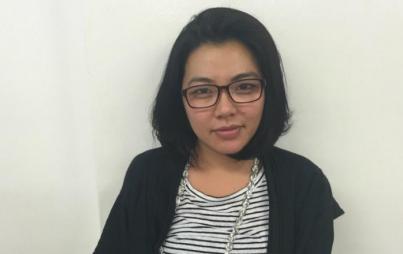 Do you know what silence in response to blatant bigotry feels like? It feels really lonely. It feels like no one gives a shit.
Read...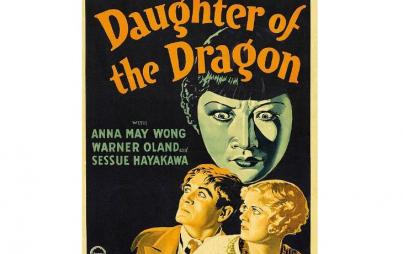 Struggling against Asian stereotypes as she took on Hollywood, Anna May Wong was never given the due she deserved.
Read...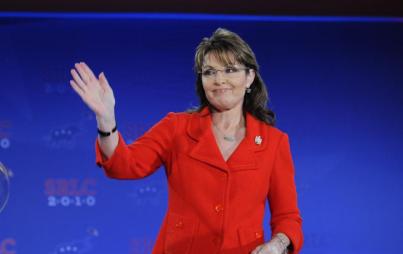 Are you up-to-date on the history and current context of women as heads of states? We're breaking it down—and it's kind of depressing.
Read...