bart
On a very special BART journey:
Read...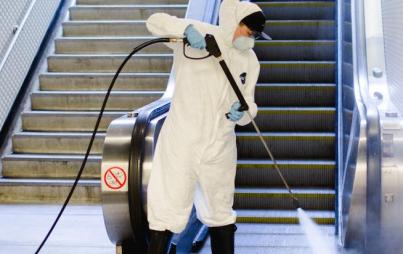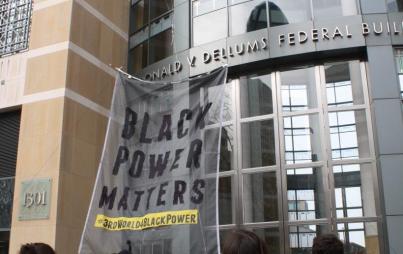 Today's protest in Oakland reminds us that this city is both a bastion of tolerance and diversity and also one of the most racially-afflicted in the country.
Read...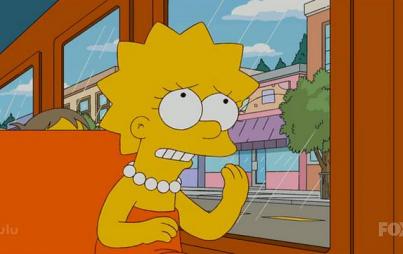 FXX is marathoning every last episode of The Simpsons. What better way to celebrate than with the best quotes of our favorite sax-playing mini-genius.
Read...