beauty and the beast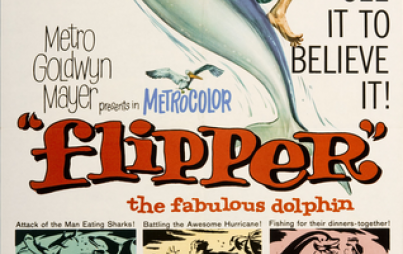 Bestiality: five syllables nobody really likes to utter. Especially in the same sentence as tolerance or consent.
Read...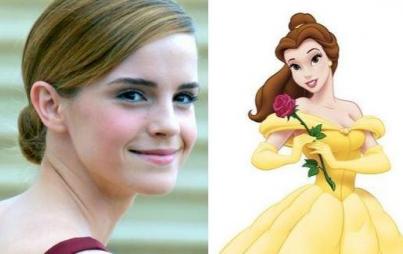 UN Women's Ambassador as Disney princess? Actually, it makes a lot of sense.
Read...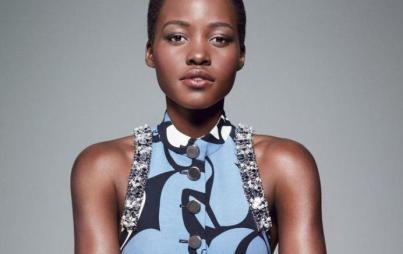 The acknowledgment of Lupita's elegance begins a process to alleviate any future need to add "for a . . . " to the end of "You're beautiful."
Read...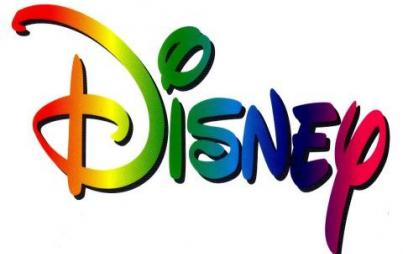 In this past, we've talked about the ways in which the Disney corporation is actually quite gay friendly—despite its closed minded, anti-Semitic, creator, that is. Now, it's speculated that Disney has actually been appealing to LGBTQ folks for other reasons too.
Read...