beauty industry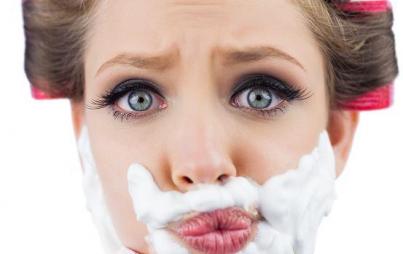 Can we just take a pause to consider all of the total fucking bullshit to which we subject ourselves?
Read...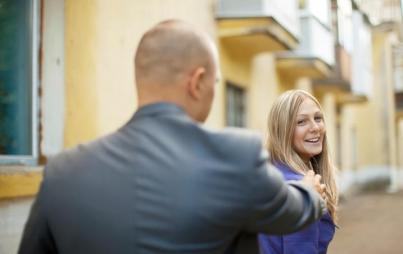 What kind of feminist must I be if I feel complimented by street harassment?
Read...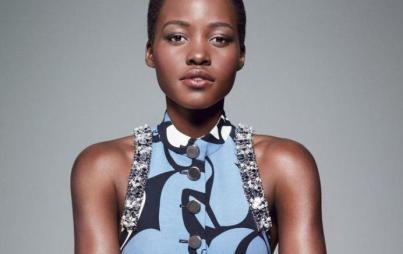 The acknowledgment of Lupita's elegance begins a process to alleviate any future need to add "for a . . . " to the end of "You're beautiful."
Read...