Becky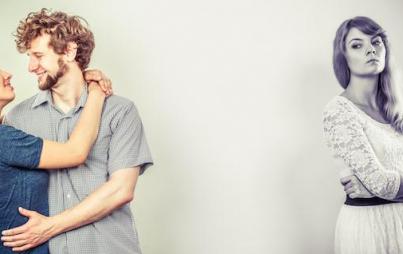 He's pretty much exactly the kind of guy with whom I would want a long-term relationship. At least, that's how I was feeling until yesterday, when he posted a picture of himself and some girl on Instagram, saying that he was so happy to be in love and celebrating his TWO-YEAR ANNIVERSARY with her!
Read...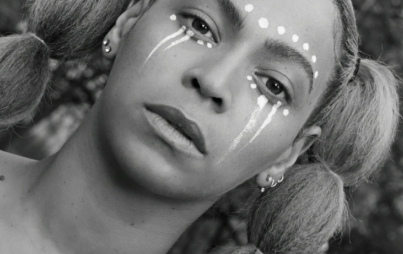 In my mind, I was Beyoncé, and she was Becky. She was the one he needed to run back to. She was the one who could have his ass, because I was leaving and I wasn't sorry about it.
Then Lemonade came out and the light bulb came on.
Read...