best gifts for valentine's day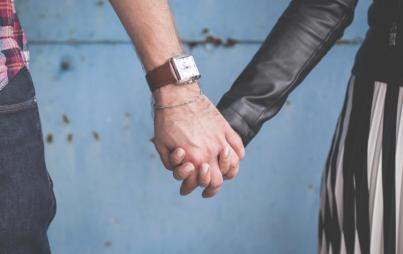 If you're going down the gift route, here's a guide so you can pick up the best gift to give the person you're "sort of" dating on Valentine's Day.
Read...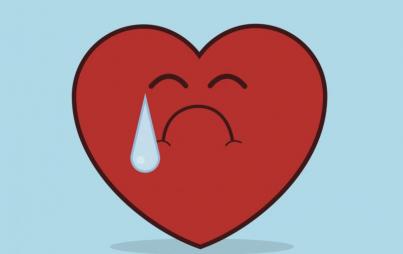 Is the pending day of you-know-what getting you down? Are you looking for a way to send just the right kind of "hell to the no" love-message?
Read...