bible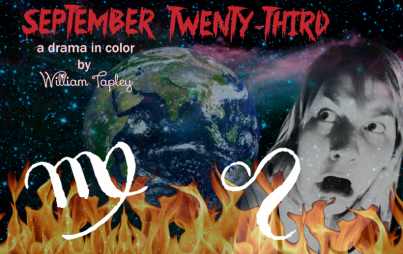 The Rapture is apparently set to arrive September 23, 2017. Which is like next Saturday. So you better get your shit together.
Read...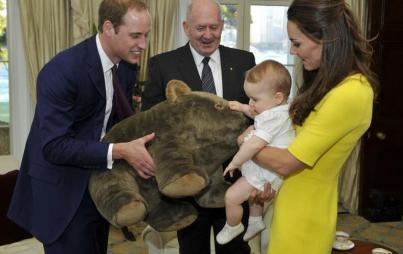 Long live the Queen! And so she has.
Read...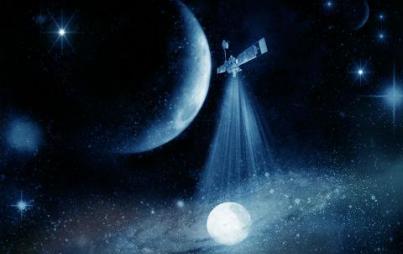 Science is not anti-religion! In fact, faith and science make for a harmonious pair like an unlikely PB and J.
Read...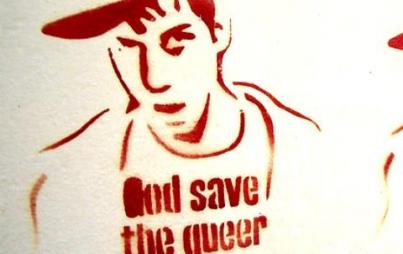 It's not too often we look to religion as a model of progressive ideals, especially in regards in gender.
Read...